If you're playing "Who Is the Killer Episode 1," chances are you'll get stuck sooner rather than later. But worry not, as today I am here to share with you a complete walkthrough for Who Is the Killer Episode 1!
This is actually a pretty interesting concept for a mobile game, which sees a character biting the dust every day. You need to figure out who the killer is before they're all taken out and before time runs out.
Something like an adventure version of Among Us, or a different take on a HOPA like Lost Lands 8. So let's get this started!
Who Is the Killer Episode 1 Full Solution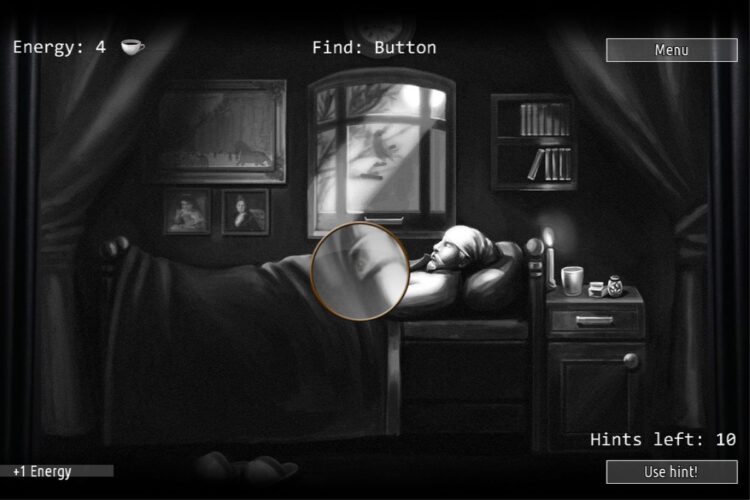 I am sure that you don't want to lose the game (which is possible if everybody dies), so I am here to help you.
I will start by sharing some tips and tricks on what to do if you want to still try and complete the game on your own. If this still doesn't help much, you'll get the full walkthrough afterwards (but be warned – there are spoilers ahead!)
1. Each action you perform in the game costs 1 energy (cup of coffee). For example, you can investigate the crime scene every day and find important details. Every day you can get anything from 4 to 7 energy to spend.
2. You can also discuss the different suspects with the other characters, including themselves. But there's a catch: you can't go straight to alibis and secrets, you have to discuss other topics first.
3. There are also word games in Who Is the Killer Episode 1 – the faster you play them, the more Points of Logic you get and you will need those later.
4. After the end of the day, you enter the "dream" phase where you need to guess items by their outlines or by open cells. The more items you guess, the more energy you will have for the next day.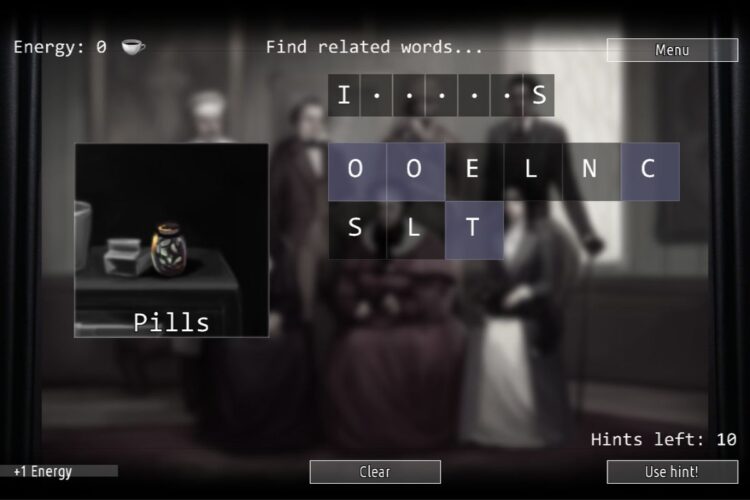 5. In order to arrest the suspect, you need to convince the other characters he or she is the one. To do so, you have to discuss with them about the suspect.
Now let's get going with the Who Is the Killer Episode 1 walkthrough (contains spoilers so don't read if you don't want to know who the killer is!)
1. Start talking to the doctor and learn a few things about the suspects: the nun, the Artist and try to find the words as fast as possible.
2. Focus on learning about the story – 20 years ago something terrible happened. But what?
3. Hint: Focus on finding everything about the Artist. Investigate the scenes and such and you will find her connected to the murders.
4. Accuse her after you have talked about her with everybody: she is not a gypsy and she's here for revenge!
And this is it. Congratulations on capturing the right person in Who Is the Killer Episode 1! I hope you found it useful. There are various other episodes to try in this series, so make sure to check them out after completing this one.
And now, why not read on some Brain Out: Tricky Riddles Answers? I am sure you need help solving those puzzles also!