Founded back in 2013 by then couple, now husband and wife Ross and Aylin, App Amped were one of the first mobile gaming blogs in the world and it still runs strong after all these years.
This blog was created to give fans of mobile games a place to learn about new titles they should play, but also help them play better.
Over the years, the focus switched more and more to the latter, with App Amped becoming the perfect source for in-depth mobile gaming guides.
And now, that AI is becoming such a big part of our lives, we're dabbling into these waters and trying to help you get the most out of it also. Because AI technology and mobile games go really well hand in hand, right?
Our mission is to deliver timely and complete coverage for the most important mobile games out there, helping you play better and has more fun.
Now here are a few words about the co-founders of AppAmped.com:
Aylin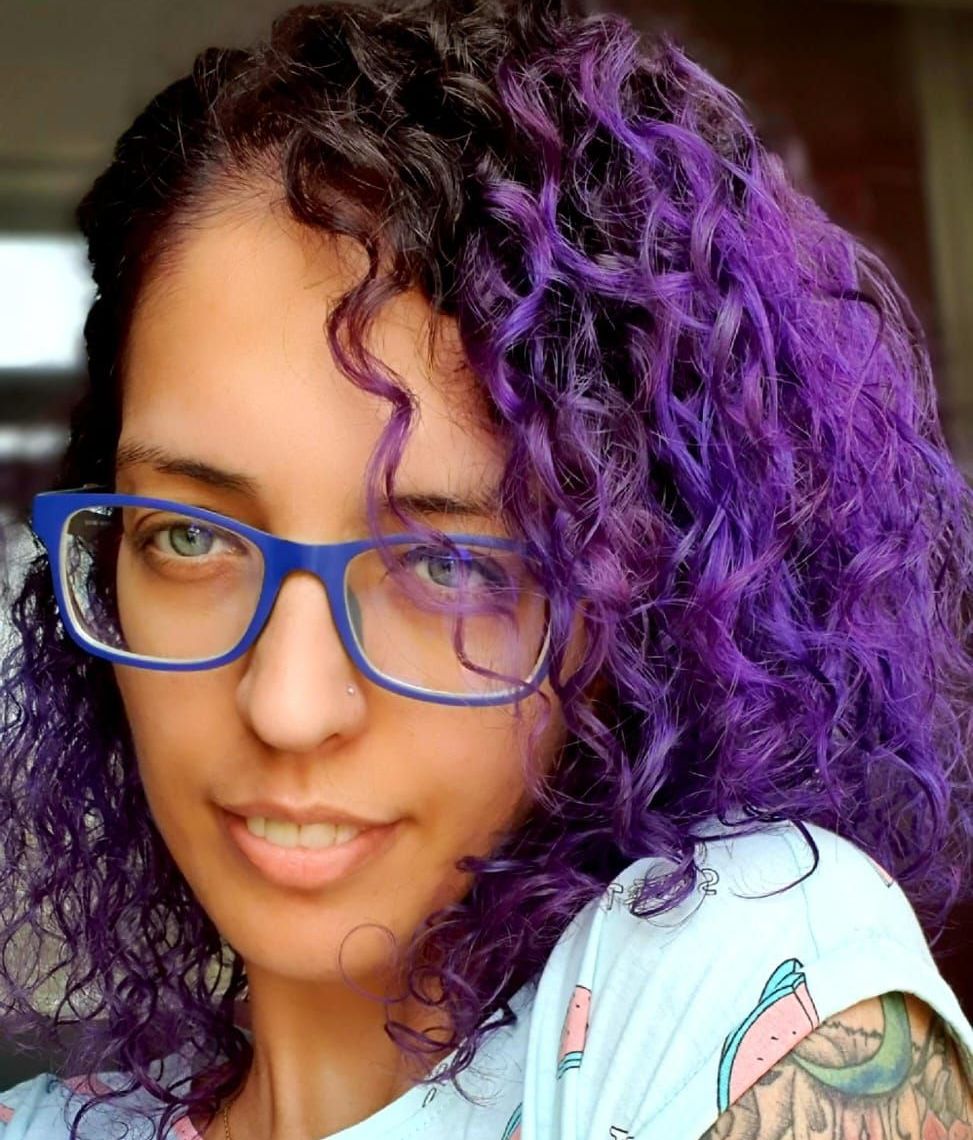 Although not your regular diehard gamer, Aylin was a major Tomb Raider fan in her youth, before moving on to more casual games.
She spent way too much time back in the day tending to her FarmVille farm as well as playing text-based browser games.
She prefers casual games on mobile: anything with cute graphics goes! This usually means time management and idle games, virtual pet titles but also puzzle/trivia games.
She recently dipped her fingers into traditional board games and now considers herself a D&D fanatic. She's writing her own quests and learning more about the fascinating world of DnD each day.
You can check out all the articles she wrote on this blog here.
Ross
A gamer since well before he could read – when you had to load your games from cassettes – Ross has spent way too many hours playing Civilization, X-Com or games in the Fallout / Elder Scrolls franchise.
Also Heroes and Might and Magic. Football Manager. Jagged Alliance. Command & Conquer. Settlers. Gothic. Yup… a ton of games!
Due mostly to time restraints, he's now a hardcore mobile gamer, spending way too much time in front of his Android device.
He enjoys playing RPGs mainly and will always go for a pixel-style game before anything else. He co-founded App Amped together with his better half, Aylin.
He is now the main writer here at App Amped, trying to balance work life, family life, and gaming on a phone. Or a tablet, actually, since with the launch of Apple Arcade, he got hooked on it!
You can check out all his articles here.