Ready for a new Nobodies – After Death walkthrough for mission 3. I'll be leading you step-by-step in Operation Roadkill to help you finish up the mission.
On my last walkthrough for Nobodies – After Death mission 2 I showed you how items needed for your mission can be found in different areas. So this will be pretty much the same.
Just make sure you don't miss any steps from my Nobodies – After Death mission 3 – Operation Roadkill walkthrough below.
Nobodies – After Death Walkthrough Mission 3 – Operation Roadkill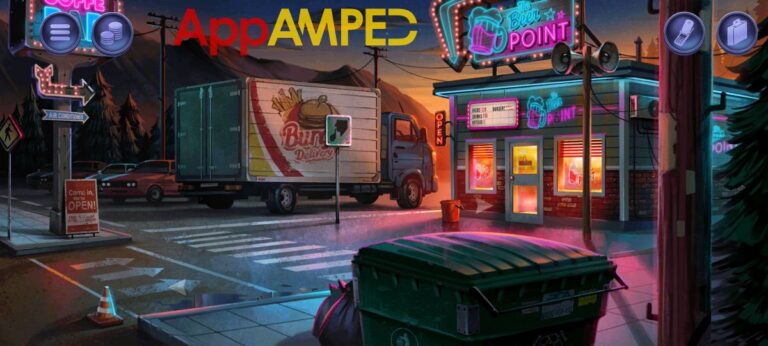 This is where you start this mission. You need to find that body in the truck and get rid of it without anyone noticing.
Go inside The Beer Point to talk to the waitress.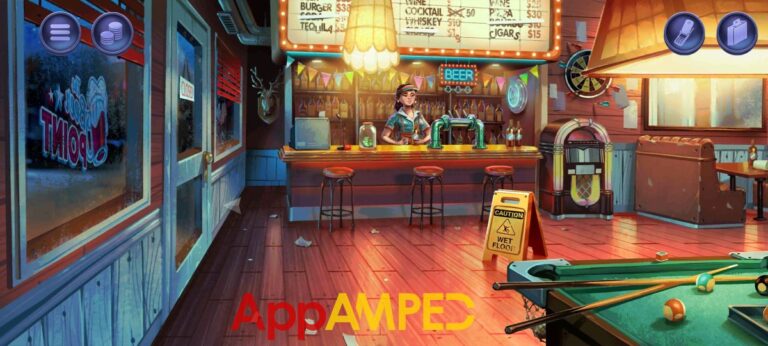 Ask for "I'll have a beer." and she'll give you one.
Take the beer out of your inventory and spill it on the floor, next to the Wet Floor sign.
While she's cleaning the floor, take the money out of the tip jar.
Then turn on the mic next to the jar. (The light goes green)
Use the money to start the music on the jukebox so you wake up the driver.
Go outside and check out the truck to get his keys.
Now go inside again and talk to the waitress again. "I'll take a pizza. Here's the cash."
Go outside with the pizza and to the left, on the construction area.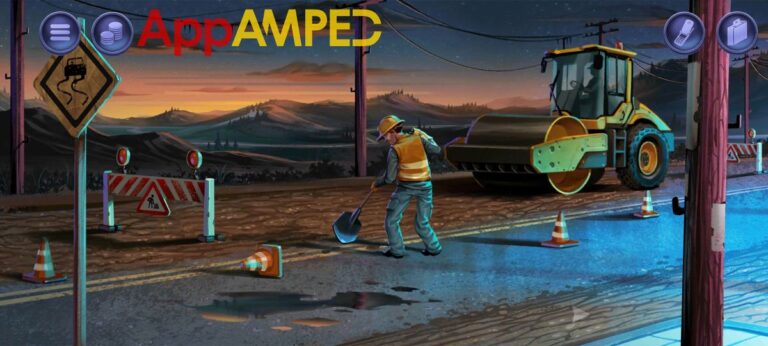 Give the pizza to the worker.
Go to the truck and use the keys to open up the back of the truck.
Take the body and go with it in the now-empty construction area.
Take the shovel, and use it to dig a hole in the dirt.
Put the dead body into the hole and use the shovel to cover it with dirt.
Put the shovel back where you found it.
Close the back of the truck with the keys.
Put the keys back in the truck's cabin.
Finally, take the money from your inventory and put them back in the jar.
Now you can go outside and tap the Finish the mission button.
If you're looking for more details on this mission, here's a video walkthrough for Nobodies – After Death Mission 3 Operation Roadkill, so you can follow it easier.
Conclusion
This is getting more exciting with every mission. I like that every operation in Nobodies After Death is getting more and more detailed, easing us into this adventure and increasing the difficulty little by little.
Follow me for my next walkthrough for Nobodies – After Death mission 4 operation Undertaker to see how to pass that level as well.
I just know this will get more exciting with every passing mission, and I'm happy to share my walkthroughs with you.