I thought I would write about Logo Quiz 2023: Guess the logo again. Giving you all the answers below just in case you can't unlock higher levels. It's now fun if you are just a few logos away from going to the next level.
I'll cover the answers for Logo Quiz 2023 from level 16 to level 20 today, so you can get through this in case you are stuck.
Have a look at Logo Quiz 2023 answers – level 11 to level 15 to make sure you have every logo up until now.
This game is fun to play, unlocking more and more levels with each logo guess. But if you stumble, I'm here and I have your answer ready for you.
Logo Quiz 2023 Level 16 Answers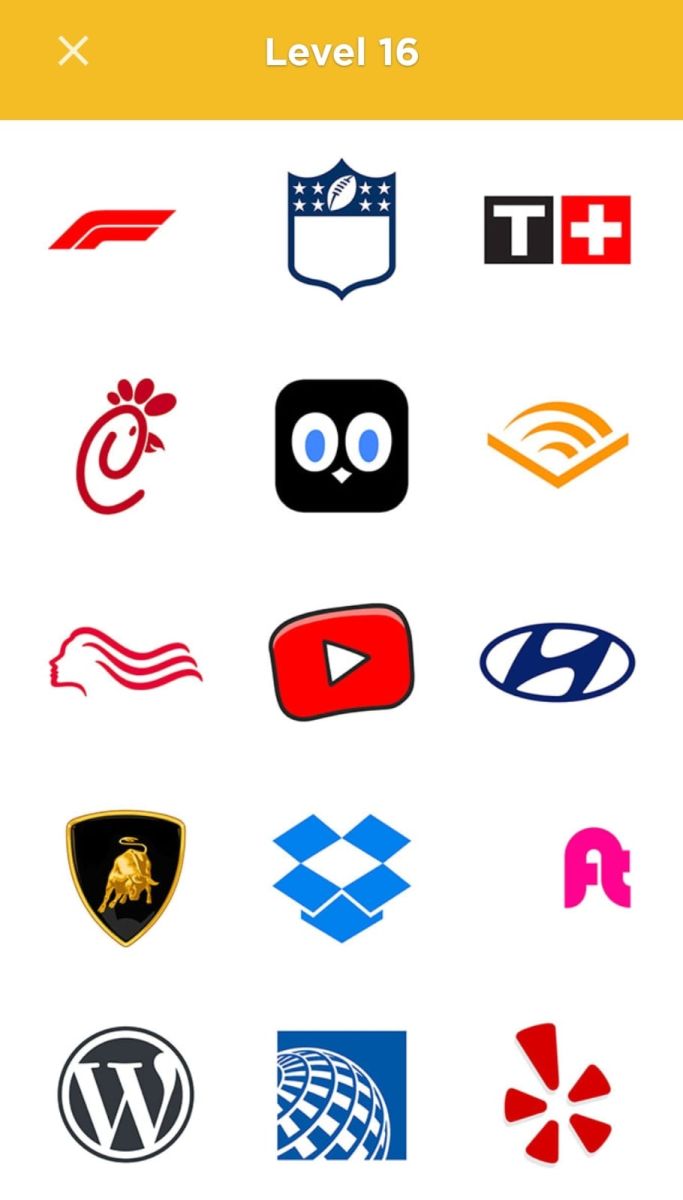 Formula 1
NFL
Tissot
Chick_fil_A
Hooked
Audible
Wella
YouTube Kids
Hyundai
Lamborghini
Dropbox
Lyft
WordPress
United Airlines
Yelp
Logo Quiz 2023 Level 17 Answers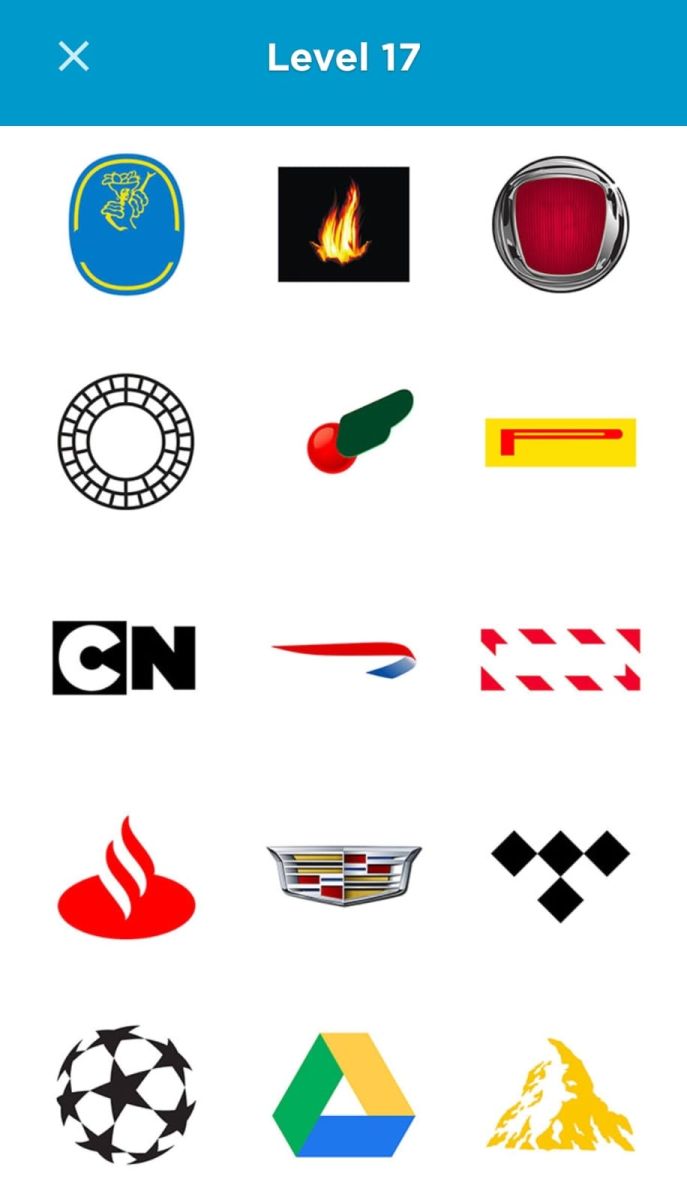 Chiquita
Burn
Fiat
VSCO
7 Up
Pirelli
Cartoon Network
British Airways
TGI Fridays
Santander
Cadillac
Tidal
Champions League
Google Drive
Toblerone
Logo Quiz 2023 Level 18 Answers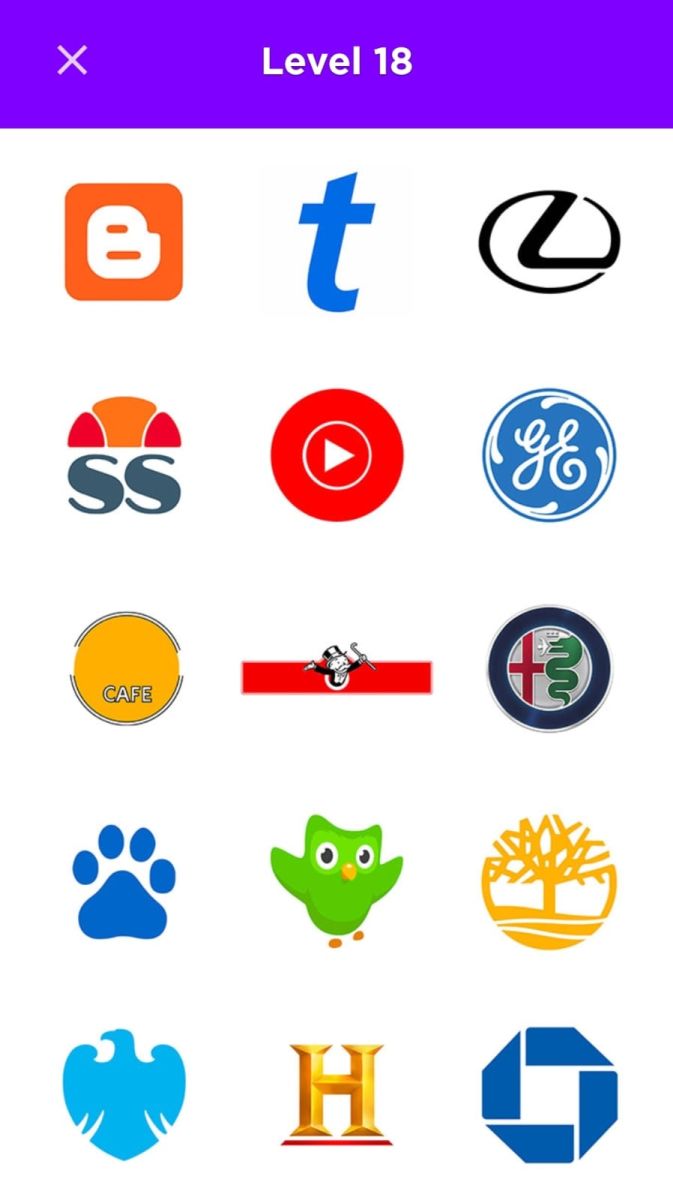 Blogger
Ticketmaster
Lexus
Ellesse
Youtube Music
GE
Hard Rock Cafe
Monopoly
Alfa Romeo
Baidu
Duolingo
Timberland
Barclays
History
Chase
Logo Quiz 2023 Level 19 Answers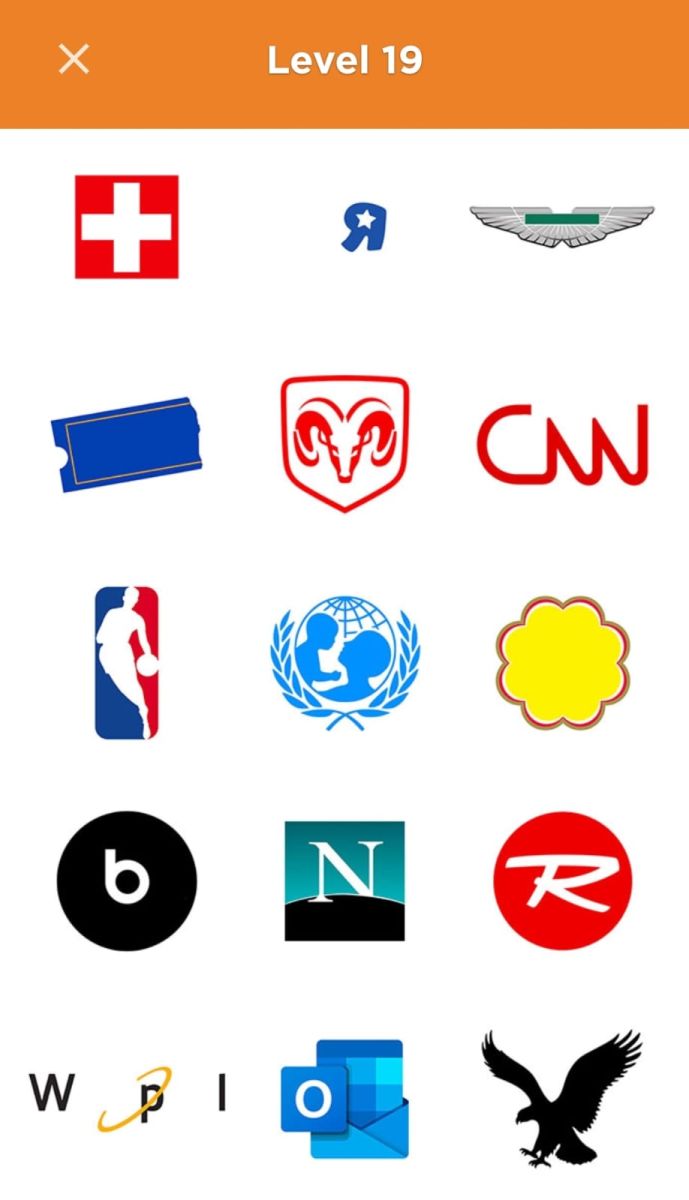 Swatch
Toys R Us
Aston Martin
Blockbuster
Dodge
CNN
NBA
UNICEF
Chupa Chups
ABC
Netscape
Rossignol
Whirlpool
Outlook
American Eagle
Logo Quiz 2023 Level 20 Answers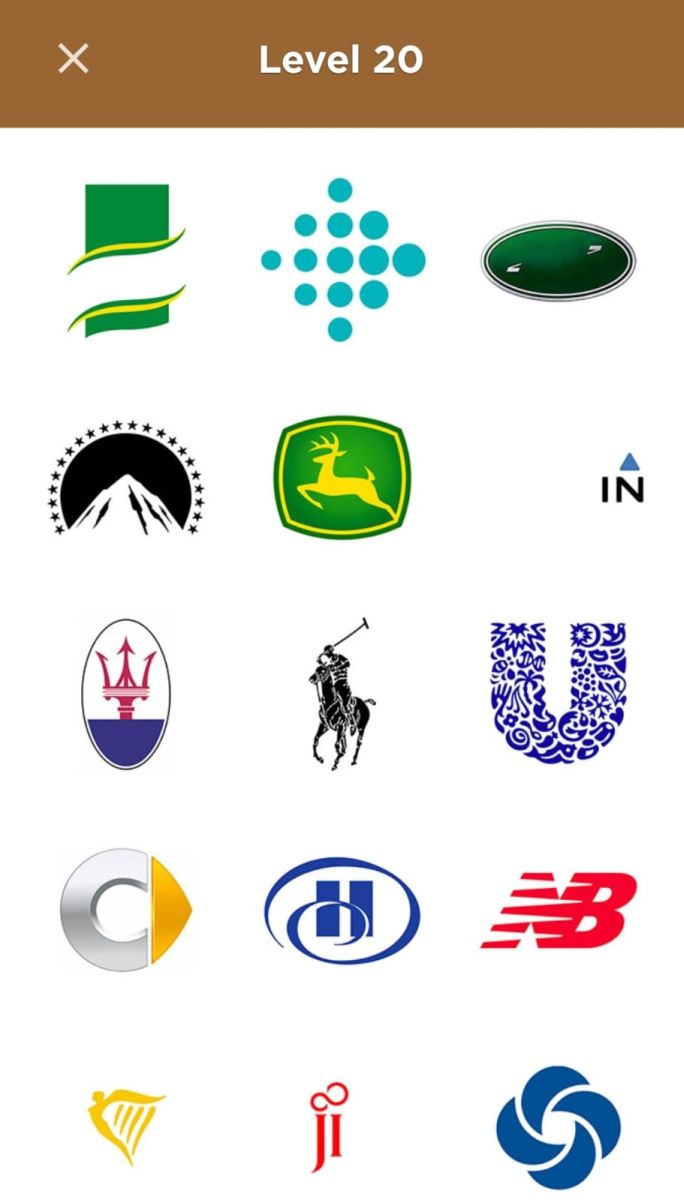 Knorr
Fitbit
Land Rover
Paramount Pictures
John Deere
Garmin
Maserati
Ralph Lauren
Unilever
Smart
Hilton
New Balance
Ryanair
Fujitsu
Samsonite
Next up is going to be Logo Quiz 2023 Level 21 to Level 25 answers. So make sure you check it out if you're stuck so you can keep playing the game.
If the logos are not in the same order, just look through all our articles for this game and I'm sure you'll find it.