This is where you can find the answers to Logo Quiz 2023: Guess the logo. You're in the right place if you can get past these first levels. I'll give you all the right answers, to make sure you have a chance at unlocking more levels.
These Logo Quiz 2023 answers for level 6 to level 10 have all the answers you need, if you skipped a few up until now, you can check the lower level in our previous article Logo Quiz 2023 answers level 1 to level 5.
You'll have a fun time playing this game, and I'm here to ensure you don't get stuck so early on, so you can enjoy the game with me.
Logo Quiz 2023 Level 6 Answers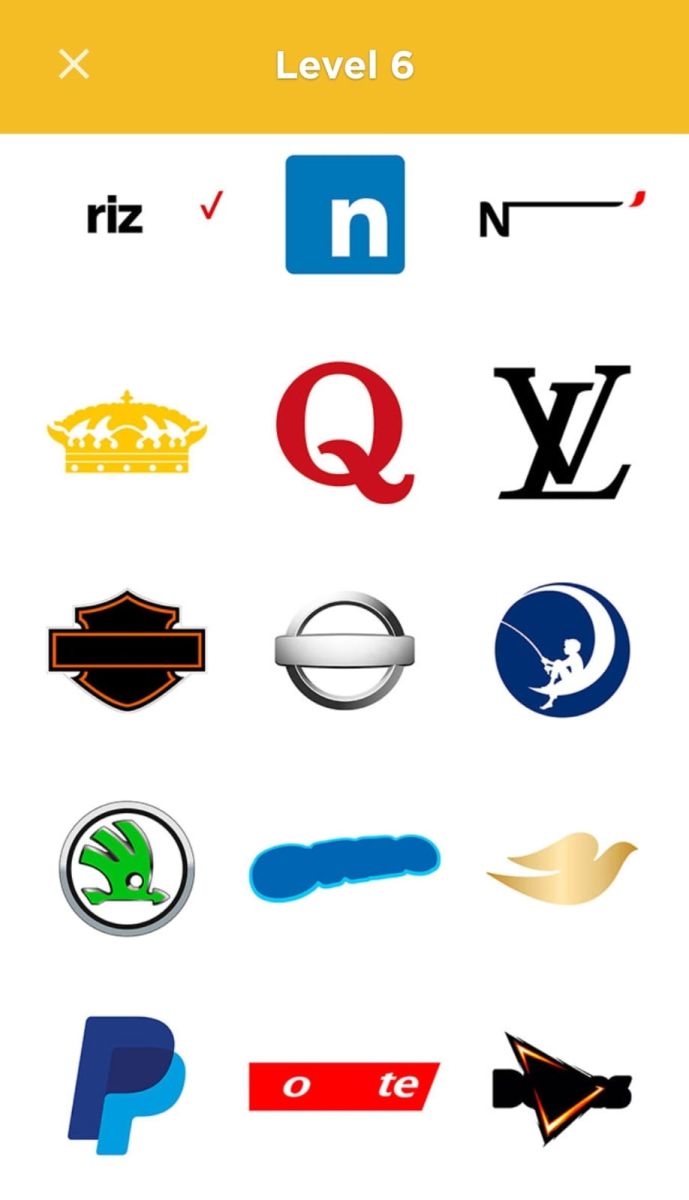 Verizon
LinkedIn
Nescafé
Corona
Quora
Louis Vuitton
Harley-Davidson
Nissan
DreamWorks
Škoda
Oreo
Dove
PayPal
Colgate
Doritos
Logo Quiz 2023 Level 7 Answers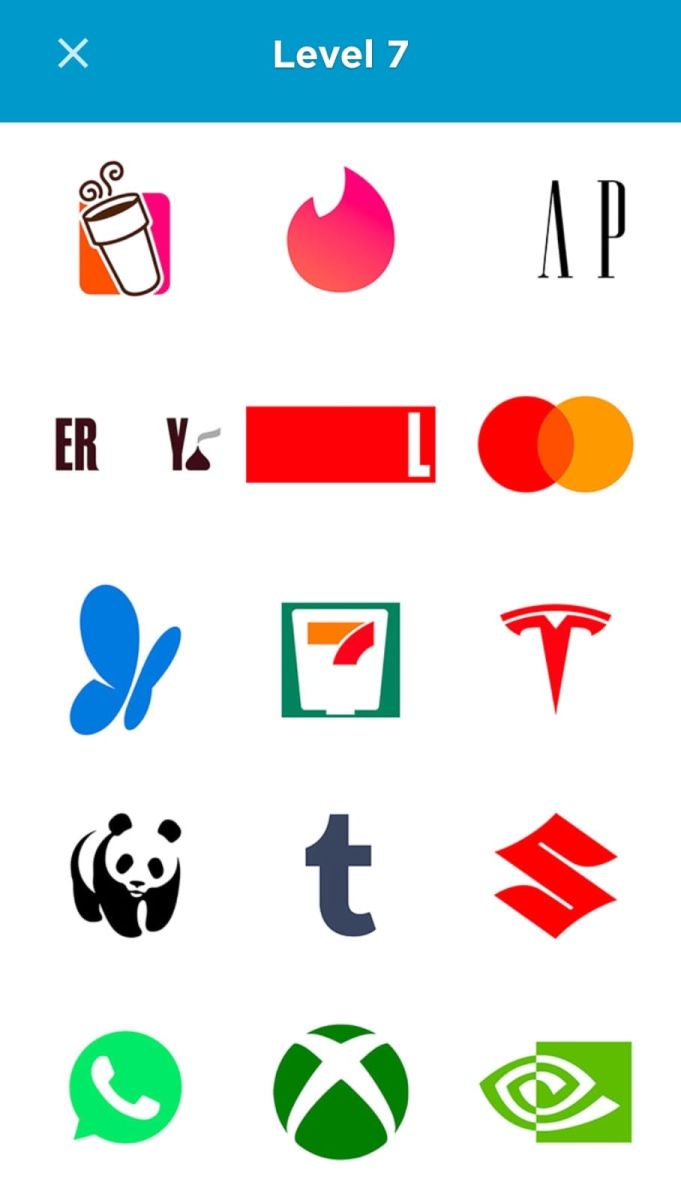 Dunkin' Donuts
Tinder
Gap
Hershey
Marvel
MasterCard
MSN
7-Eleven
Tesla
WWF
Tumblr
Suzuki
WhatsApp
Xbox
Nvidia
Logo Quiz 2023 Level 8 Answers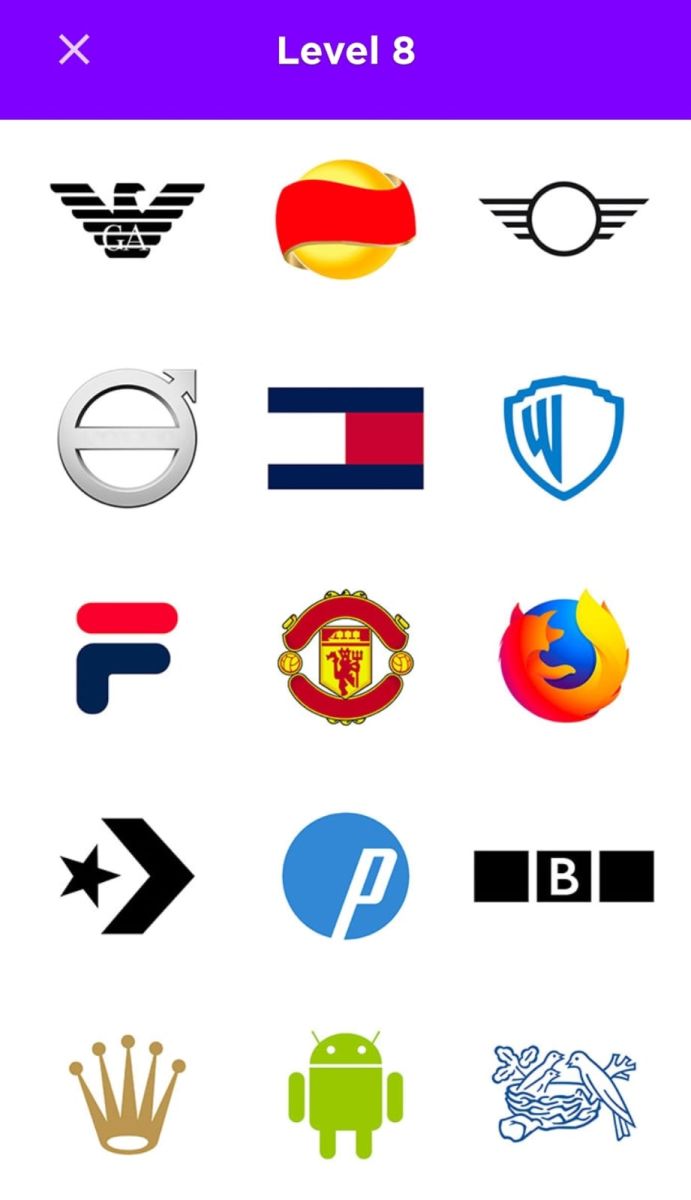 Armani
Lay's
Mini
Volvo
Tommy Hilfiger
Warner Bros.
Fila
Manchester United
Mozilla Firefox
Converse
HP
BBC
Rolex
Android
Nestlé
Logo Quiz 2023 Level 9 Answers
Opel
Barbie
Asus
Budweiser
Champion
Batman
Fanta
Virgin
Peugeot
Olympic Games
Bluetooth
Lego
Gucci
Real Madrid
LG
Logo Quiz 2023 Level 10 Answers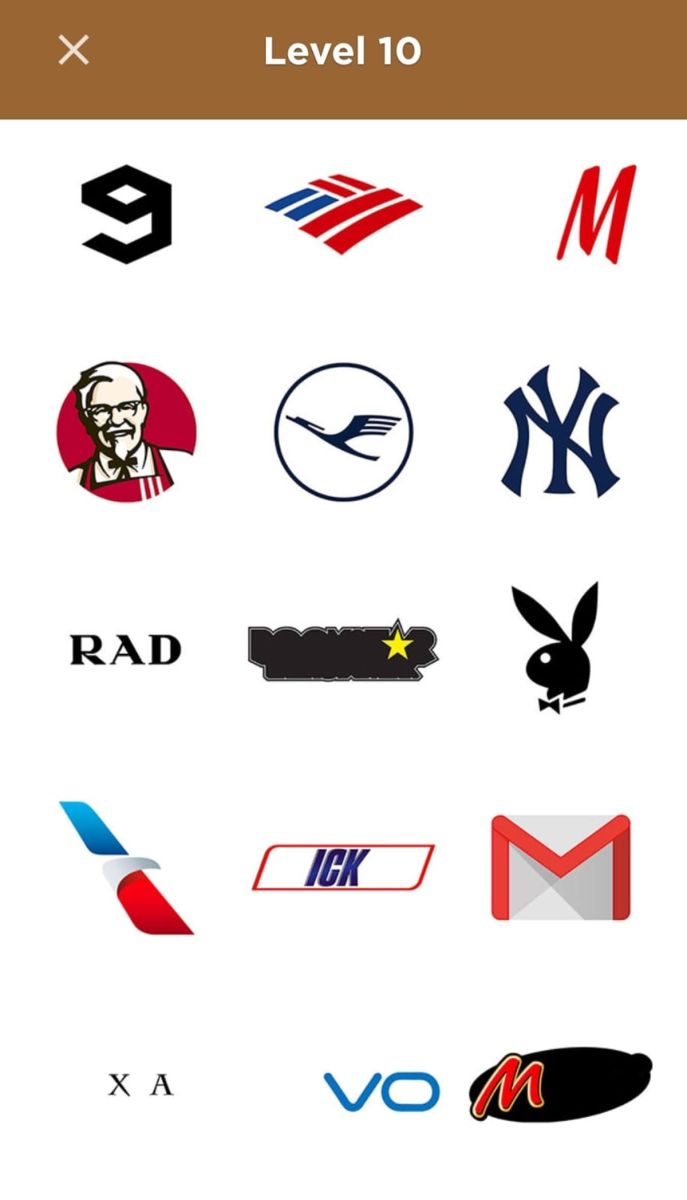 9GAG
Bank of America
H&M (Hennes & Mauritz)
KFC
Lufthansa
New York Yankees
Prada
Rockstar
Playboy
American Airlines
Snickers
Gmail
Pixar
Vivo
Mars
If you're looking for the next set of answers, check out this article here: Logo Quiz 2023 Level 11 to Level 15.