In today's article, we'll look at all the answers for Logo Quiz 2023: Guess the logo. In case you get stuck on one or more logos the solution is below. This way you will be able to complete all the fun levels of the game.
Because the article was getting too long, sharing all the answers for the game, I decided to split it into a few smaller walk-through articles. So now we're going to look at the Logo Quiz 2023 answers for level 1 to level 5.
This is a very fun game to play, and you'll enjoy it too. If you stumble on some answers, worry not, I come to your rescue with the right answers, just sit tight and enjoy the game.
Logo Quiz 2023 Level 1 Answers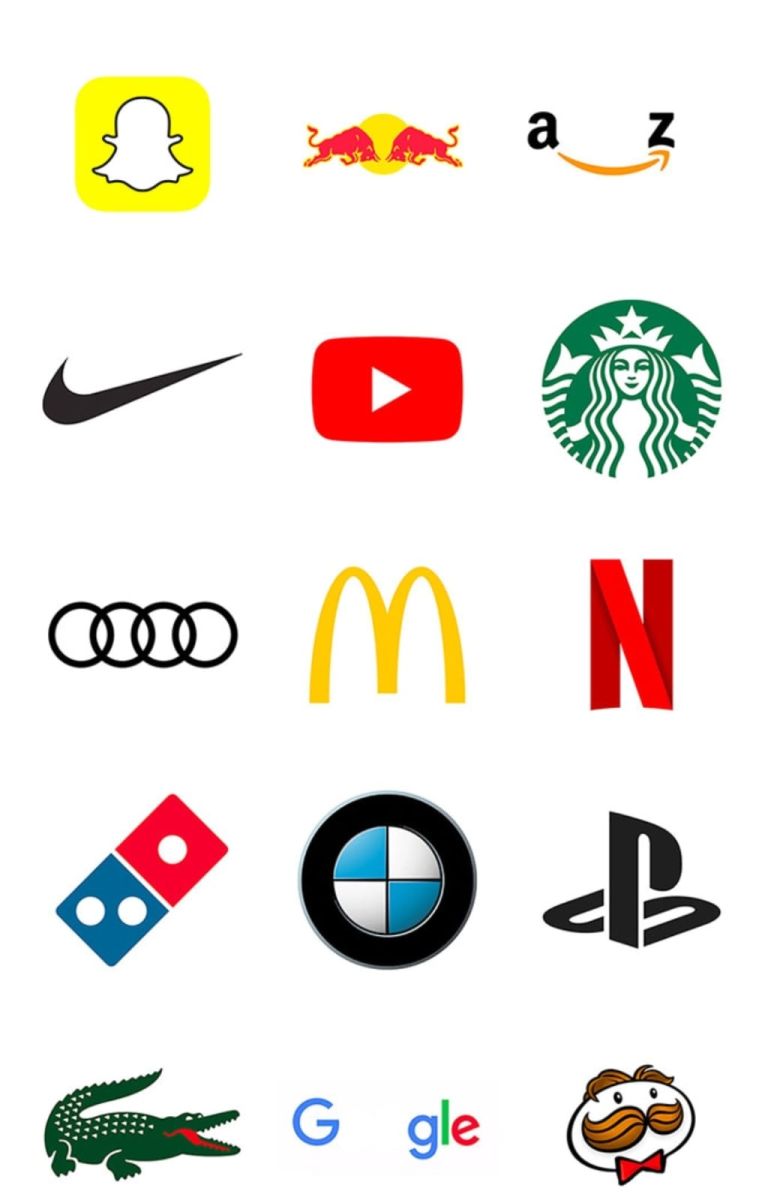 Snapchat
Red Bull
Amazon
Nike
YouTube
Starbucks
Audi
McDonald's
Netflix
Domino's Pizza
BMW
Play Station
Lacoste
Google
Pringles
Logo Quiz 2023 Level 2 Answers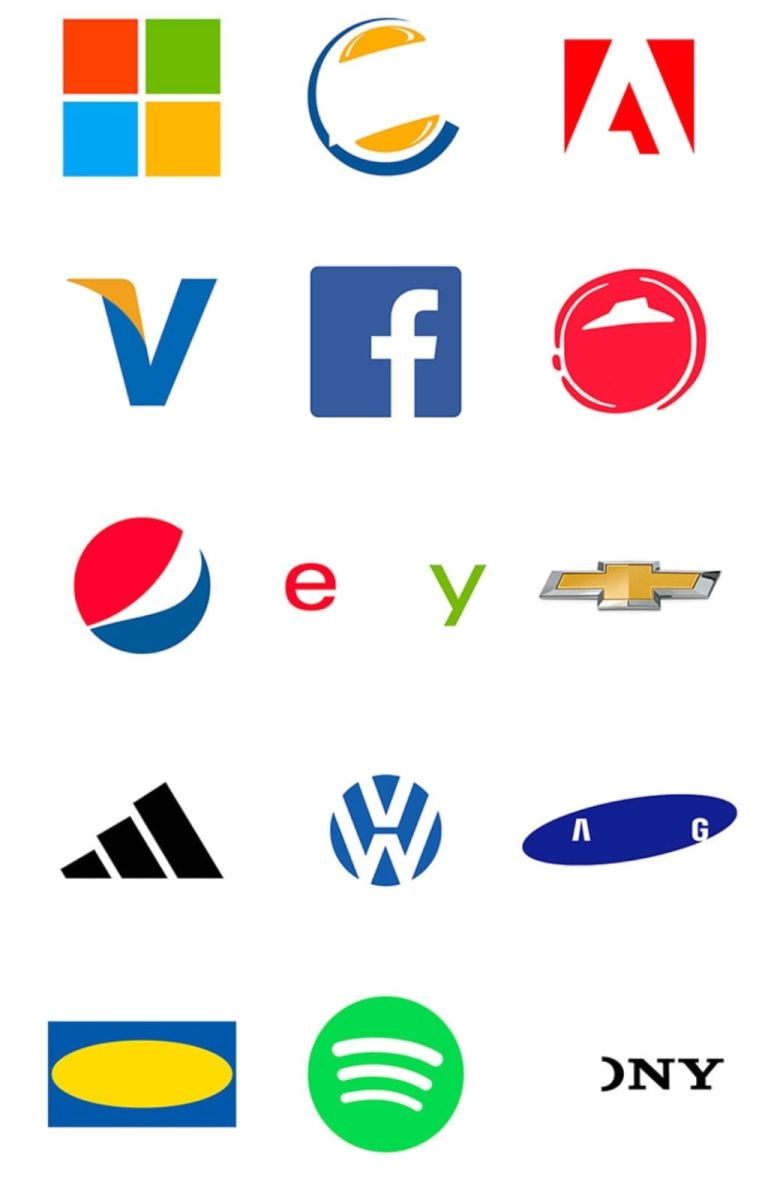 Microsoft
Burger King
Adobe
Visa
Facebook
Pizza Hut
Pepsi
eBay
Chevrolet
Adidas
Volkswagen
Samsung
Ikea
Spotify
Sony
Logo Quiz 2023 Level 3 Answers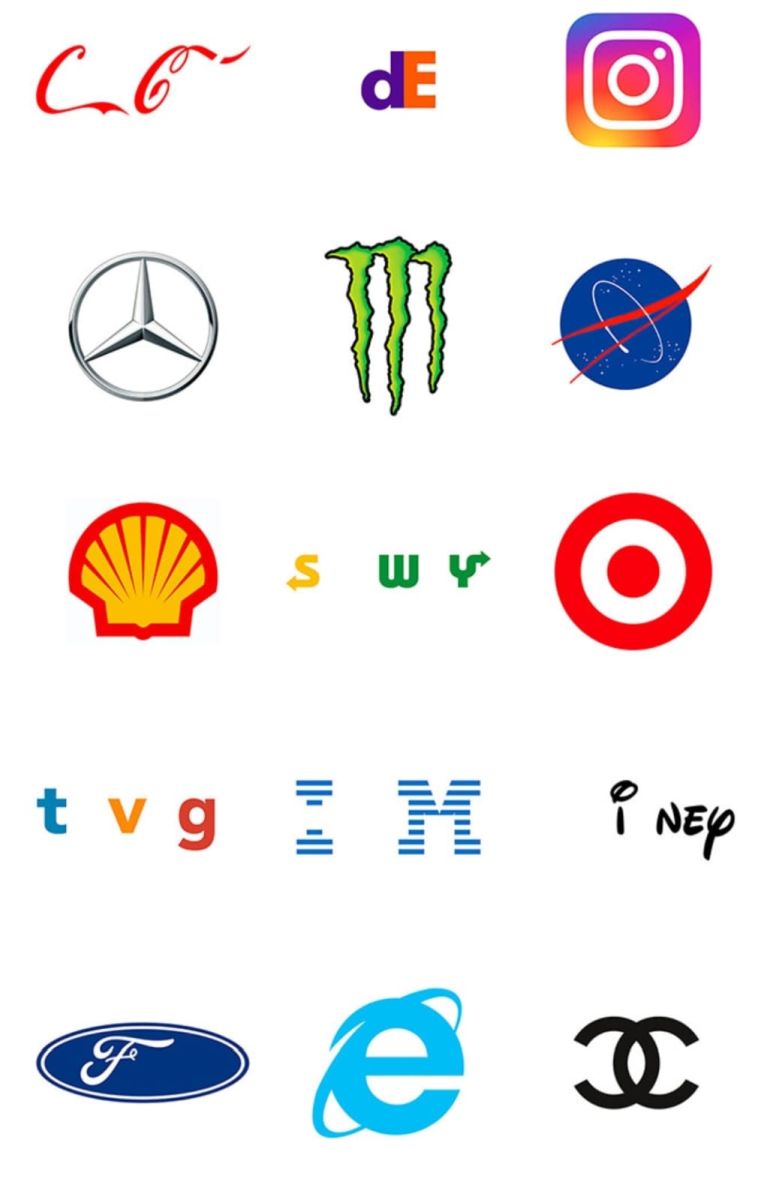 Coca-Cola
FedEx
Instagram
Mercedes-Benz
Monster Energy
NASA
Shell
Subway
Target
Trivago
IBM
Disney
Ford
Internet Explorer
Chanel
Logo Quiz 2023 Level 4 Answers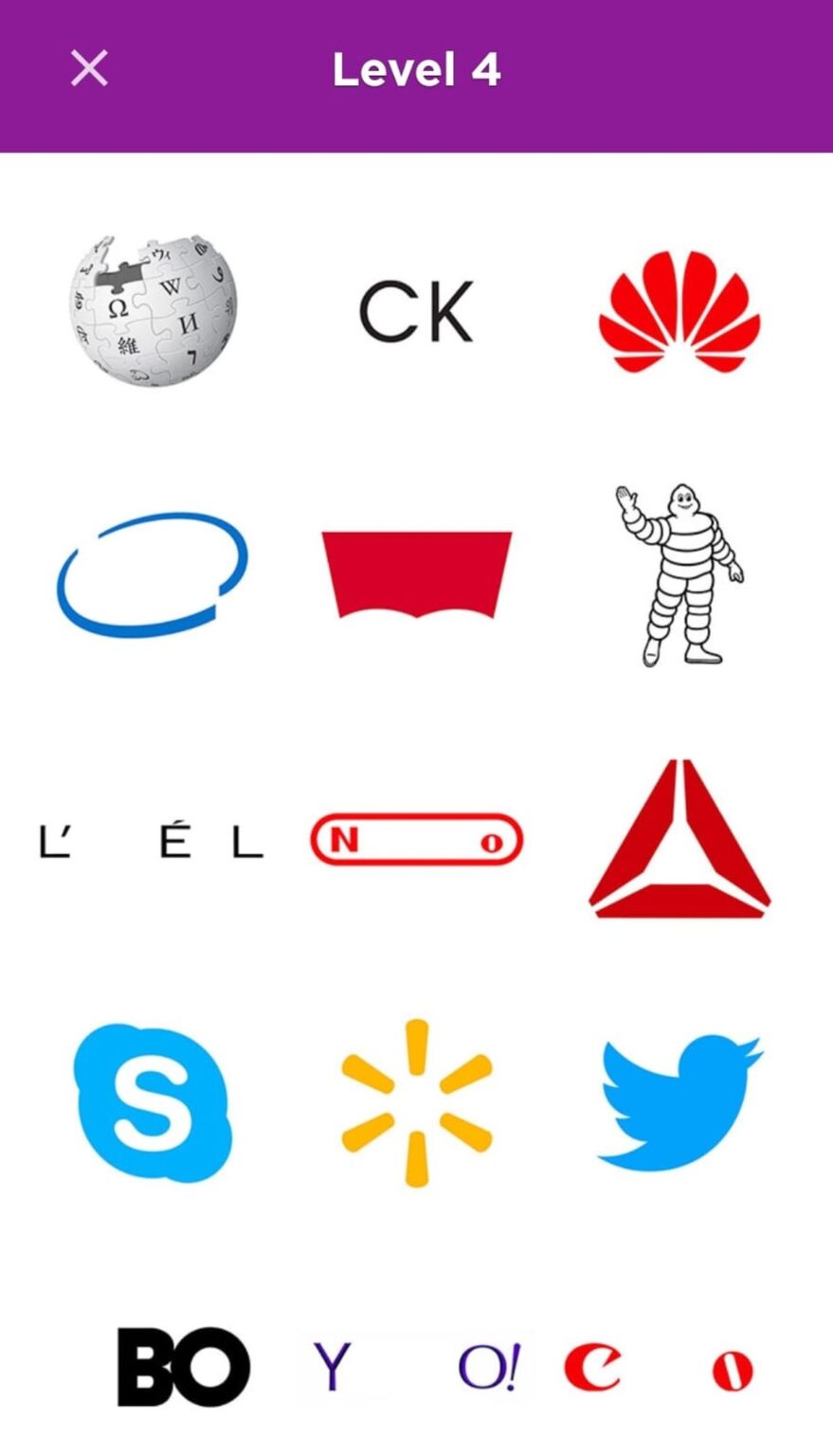 Wikipedia
Calvin Klein
Huawei
Intel
Levi's
Michelin
L'Oréal
Nintendo
Reebok
Skype
Walmart
Twitter
HBO
Yahoo
Canon
Logo Quiz 2023 Level 5 Answers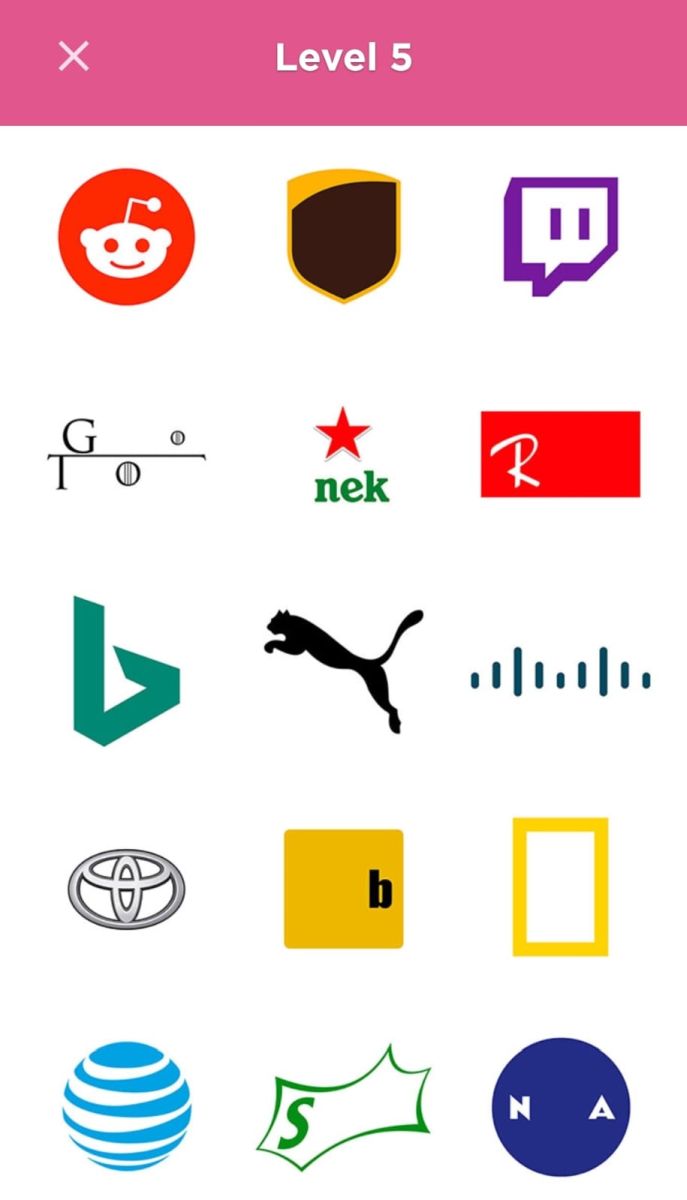 Reddit
UPS
Twitch
Game of Thrones
Heineken
Ray-Ban
Bing
Puma
Cisco
Toyota
IMDb
National Geographic
AT&T
Sprite
Nivea
I hope you found the answers for the first five levels useful. Stay tuned for the next answers for Logo Quiz 2023 from level 6 to level 10, to ensure you don't miss any correct answers.