Get ready today to tackle the next five levels of Logo Quiz 2023: Guess the Logo. I got you the answers you need in case you fail to recognize a few logos. The more you guess, the more levels you unlock.
In this article, I'll cover the Logo Quiz 2023 answers for Level 31 to level 35. These are definitely needed to keep having fun with this game.
My previous article on this subject Logo Quiz 2023 Answers – Level 26 to Level 30 will give you all the answers for those levels, in case you skipped a few.
Keep playing and check these next answers whenever you get stuck.
Logo Quiz 2023 Level 31 Answers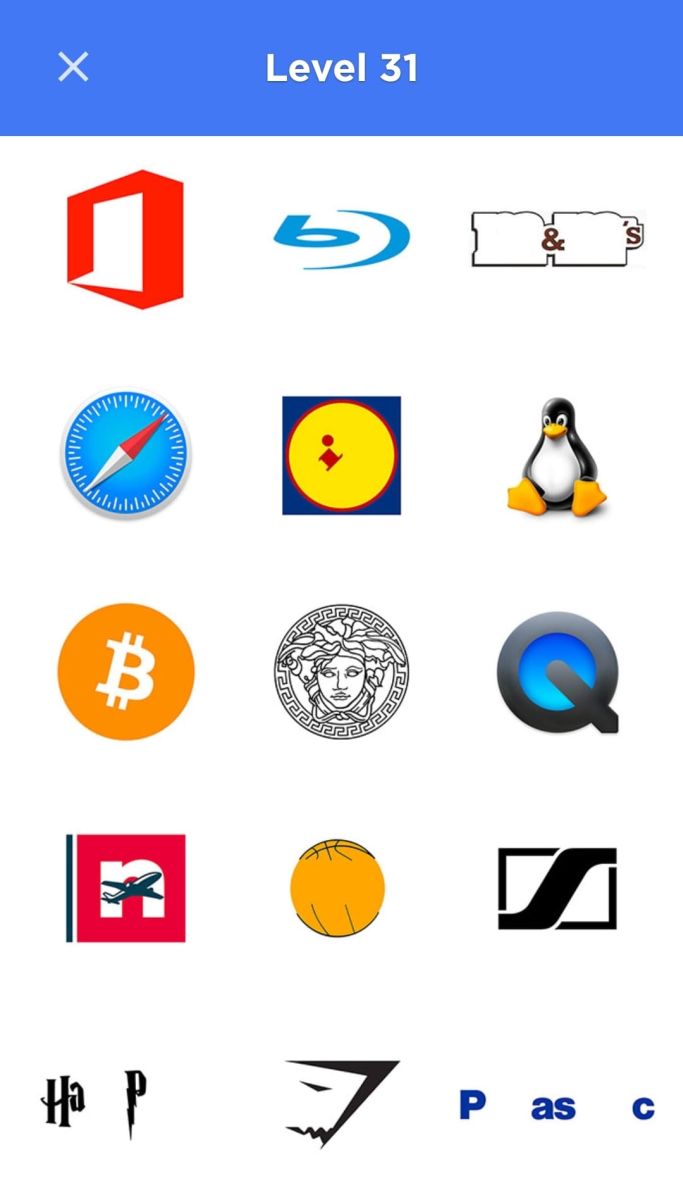 Microsoft Office
Blu_Ray
M&M's
Safari
Lidl
Linux
Bitcoin
Versace
QuickTime
Norwegian
Los Angeles Lakers
Sennheiser
Harry Potter
Gymshark
Panasonic
Logo Quiz 2023 Level 32 Answers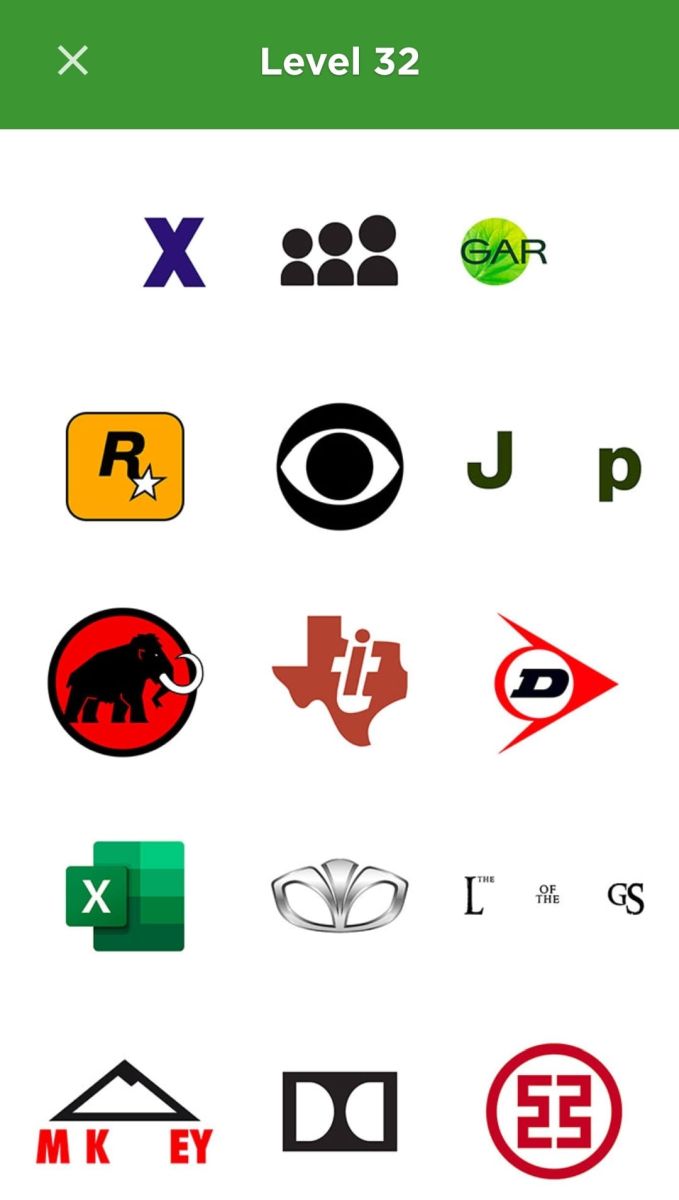 Fox
Myspace
Garnier
Rockstar Games
CBS
Jeep
Mammut
Texas Instruments
Dunlop
Microsoft Excel
Daewoo
The Lord of the Rings
McKINLEY
Dolby
ICBC
Logo Quiz 2023 Level 33 Answers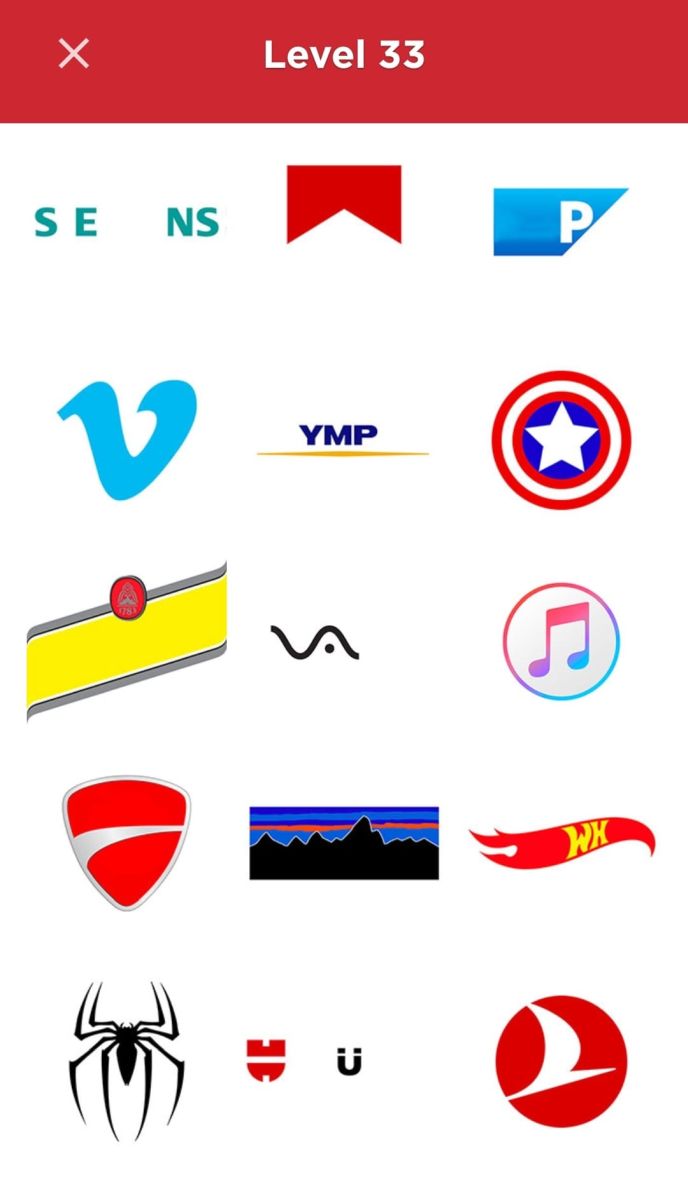 Siemens
Marlboro
SAP
Vimeo
Olympus
Captain America
Schweppes
Vaio
iTunes
Ducati
Patagonia
Hot Wheels
Spiderman
Würth
Turkish Airlines
Logo Quiz 2023 Level 34 Answers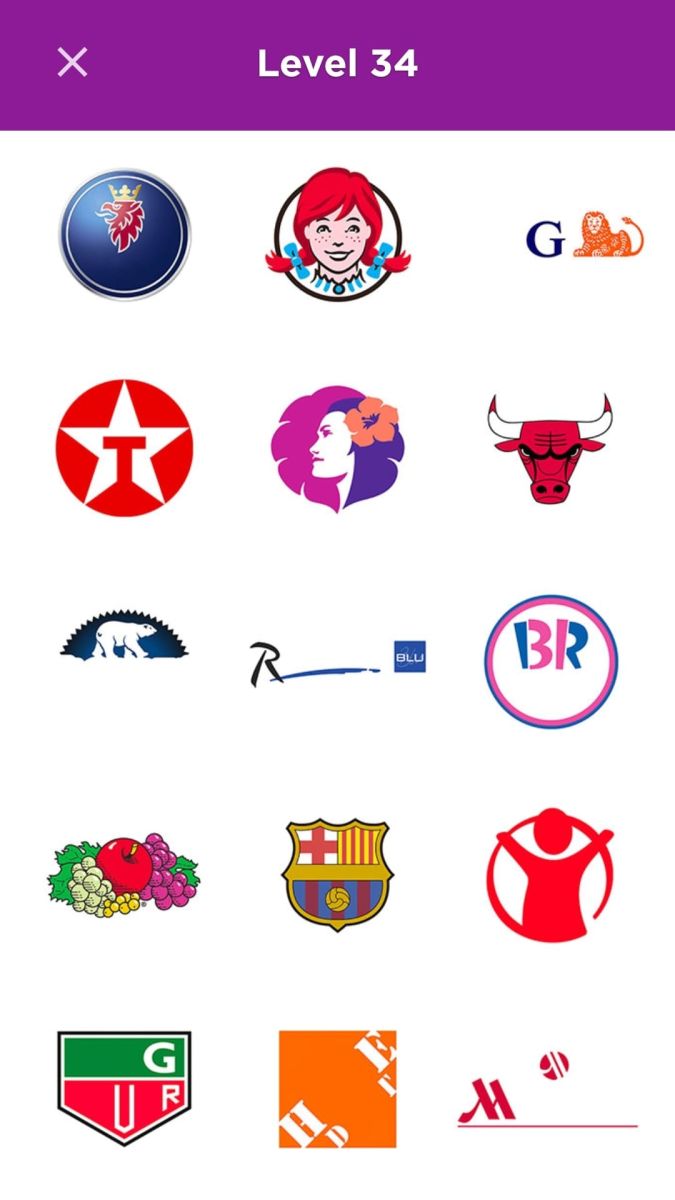 Saab
Wendy's
ING
Texaco
Hawaiian Airlines
Chicago Bulls
Klondike
Radisson Blu
Baskin_Robbins
Fruit of the Loom
FC Barcelona
Save the Children
TAG Heuer
The Home Depot
Marriott
Logo Quiz 2023 Level 35 Answers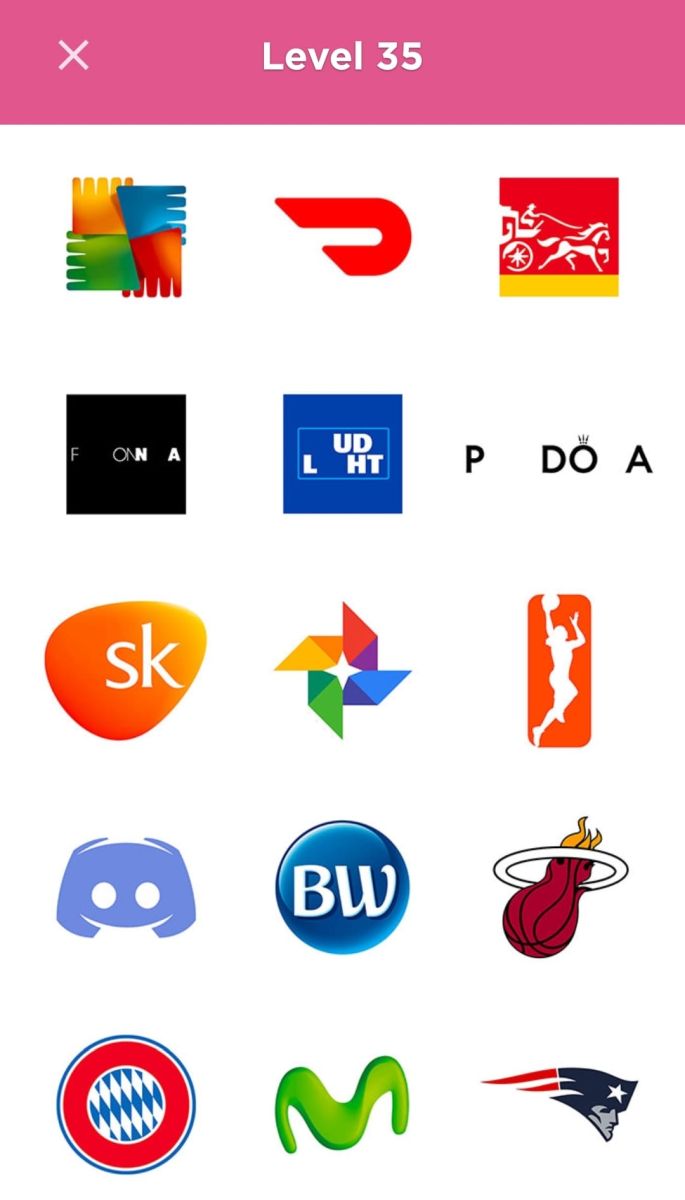 AVG
Doordash
Wells Fargo
Fashion Nova
Bud Light
Pandora
GlaxoSmithKline
Google Photos
WNBA
Discord
Best Western
Miami Heat
FC Bayern München
Moviestar
New England Patriots
Now that you reached the end of this article you can check out my next article for this game. More logos and more fun, and if you are stuck go ahead to Logo Quiz 2023 Answers Level 36 to Level 40, so you can keep playing.