Today I have the answers you need for Logo Quiz 2023: Guess the logo. I have the solutions below in case you need a hand. It's not fun to get stuck on one simple logo when you can check for it here and keep enjoying the game.
In order to keep it brief I will cover today the next 5 levels for Logo Quiz 2023 answers for Level 11 to Level 15.
You can find all the answers you might've missed so far in Logo Quiz 2023 answers – level 1 to level 5 or maybe check out Logo Quiz 2023 answers – level 6 to level 10 to help you.
I enjoy playing this game, and I'm glad I can share my answers with you, so you can enjoy playing too.
Logo Quiz 2023 Level 11 Answers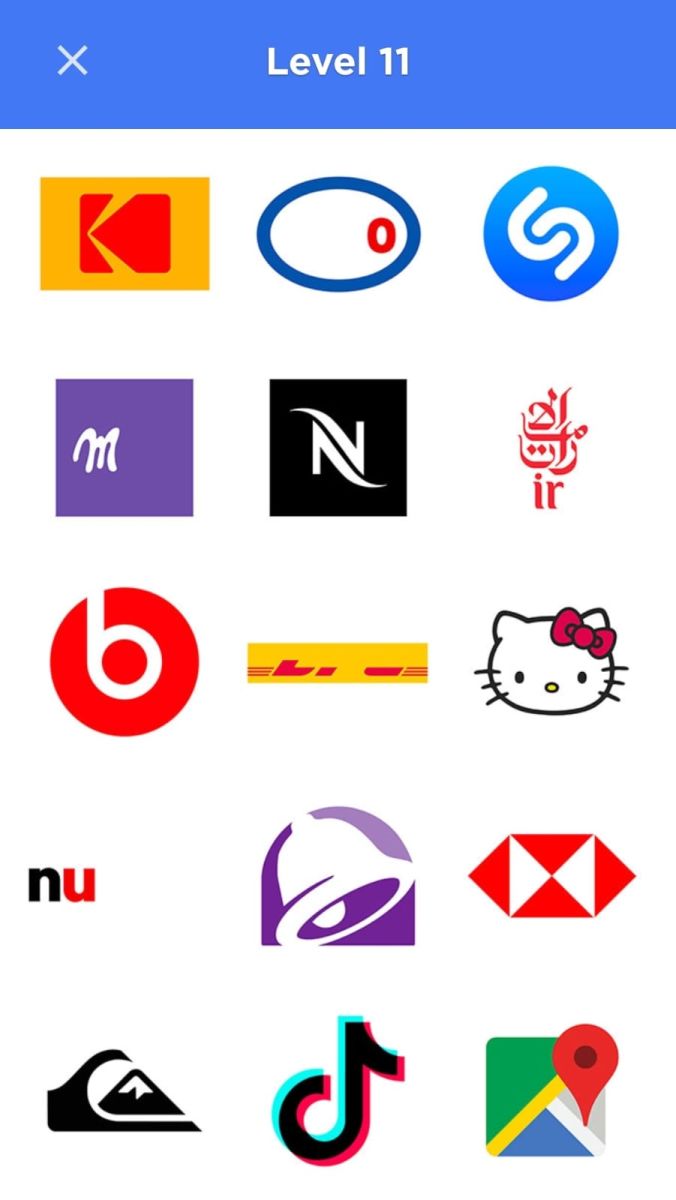 Kodak
Esso
Shazam
Milka
Nespresso
Emirates
Beats
DHL
Hello Kitty
Nutella
Taco Bell
HSBC
Quiksilver
Tik Tok
Google Maps
Logo Quiz 2023 Level 12 Answers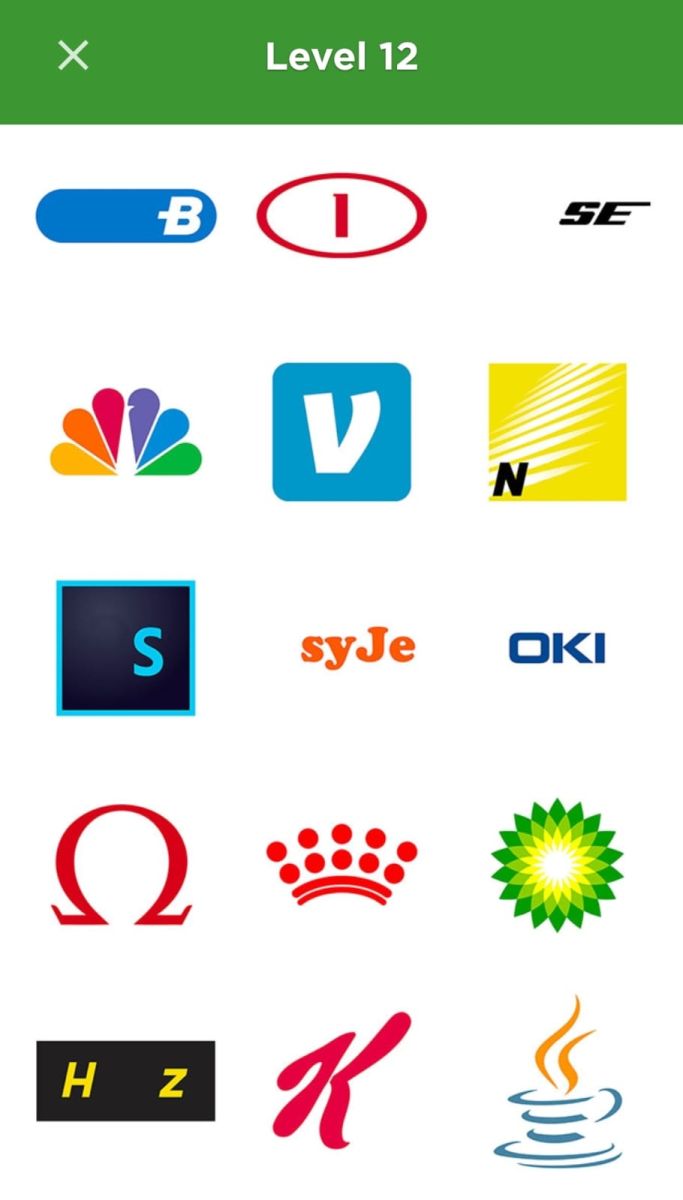 Oral B
Kia
Bose
NBC
Venmo
Nikon
Photoshop
easyJet
Nokia
Omega
Royal Canin
BP
Hertz
Kellogg's
Java
Logo Quiz 2023 Level 13 Answers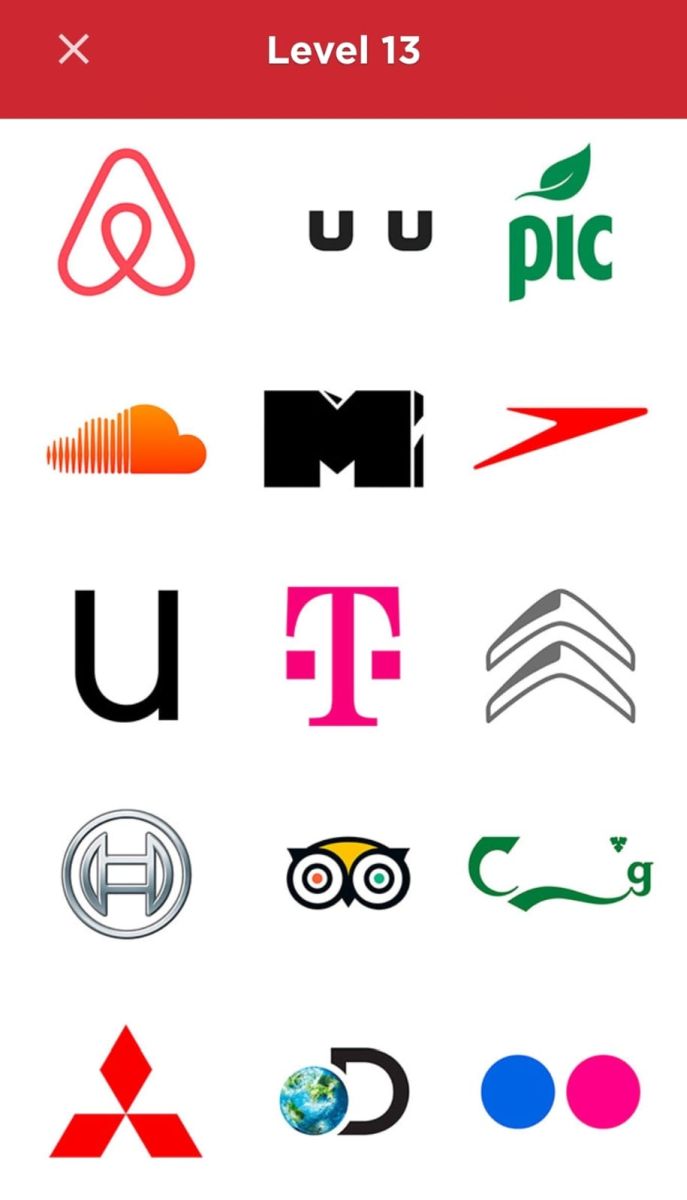 Airbnb
Hulu
Tropicana
Soundcloud
MTV
Speedo
Uber
T_Mobile
Citroën
Bosch
Tripadvisor
Carlsberg
Mitsubishi
Discovery Channel
Flickr
Logo Quiz 2023 Level 14 Answers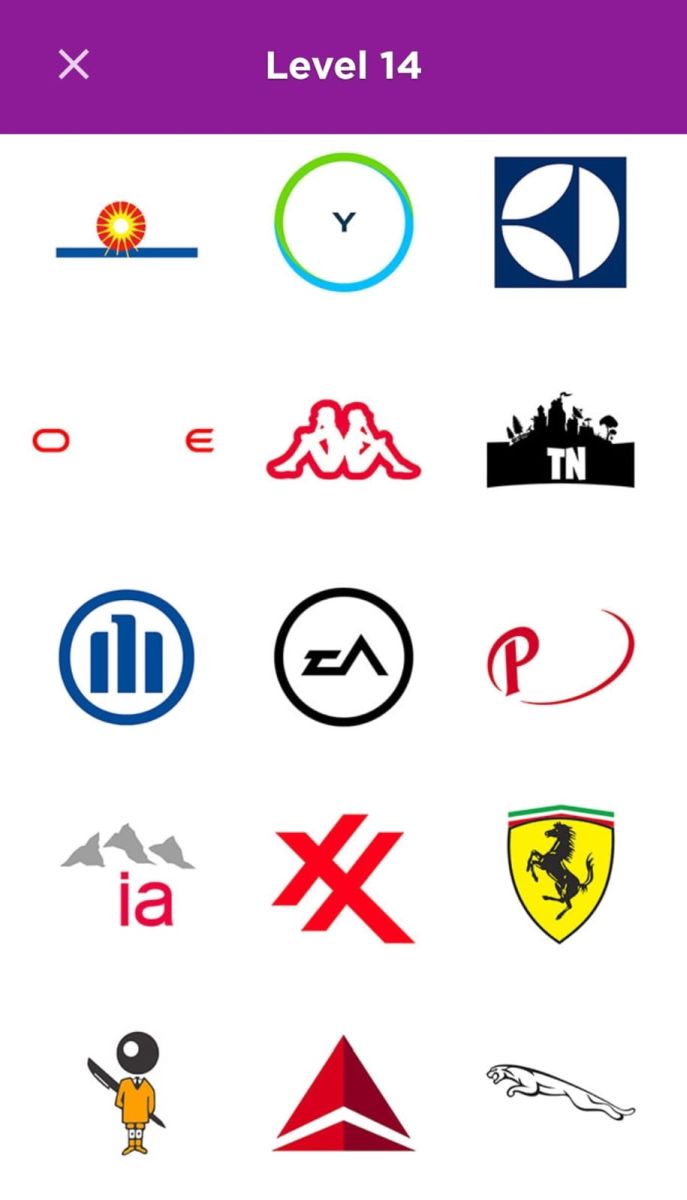 Dole
Bayer
Electrolux
Oracle
Kappa
Fortnite
Allianz
EA
Dr Pepper
Evian
Exxon
Ferrari
BIC
Delta Air Lines
Jaguar
Logo Quiz 2023 Level 15 Answers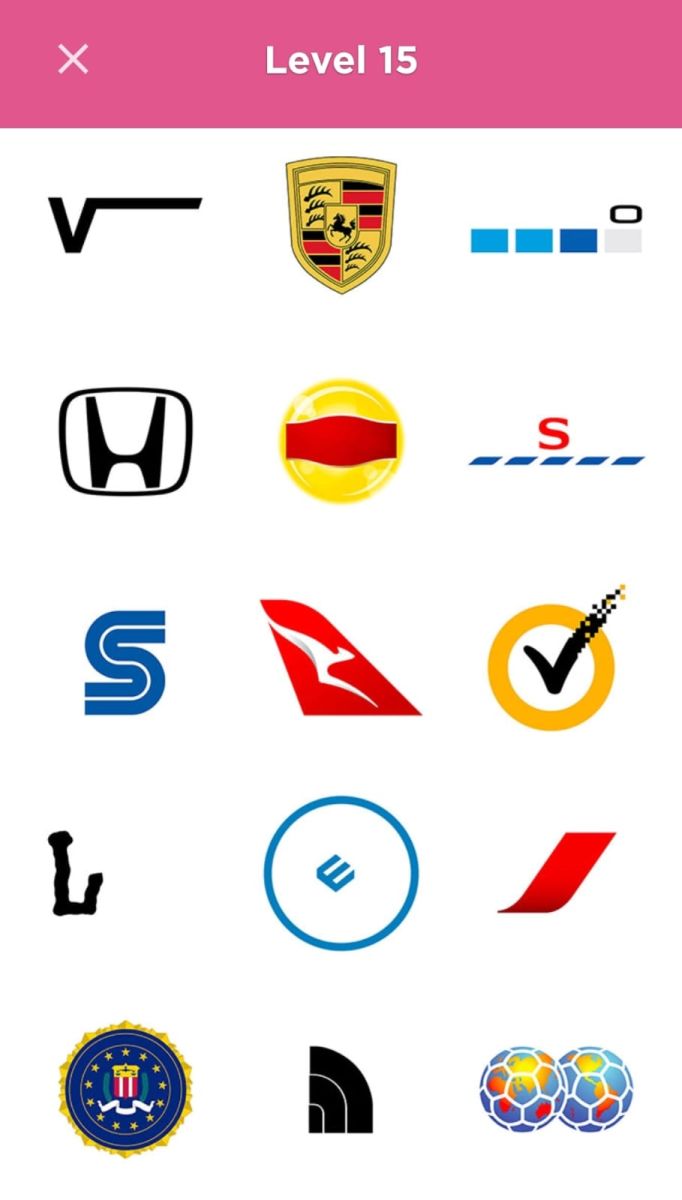 Vans
Porsche
GoPro
Honda
Lipton
Tesco
SEGA
Qantas
Symantec
Lee
Dell
Air France
FBI
The North Face
FIFA
If you want more levels check out the next articles we're working on for Logo Quiz 2023 Level 16 to Level 20.
Some answers might be mixed here and there so make sure you don't miss the right answers when looking for the logo you're having trouble with.