I'm back to help you out with Logo Quiz 2023: Guess the logo. To unlock more levels, you must guess more logos, so here is where you can find your answers.
This article will contain all of the answers for Logo Quiz 2023 levels 41 through 45. The more levels you unlock, the more fun you will have.
And if you missed a few answers before level 41, you can find them in my previous article, Logo Quiz 2023 Answers – Level 36 to Level 40.
Logo Quiz 2023 Level 41 Answers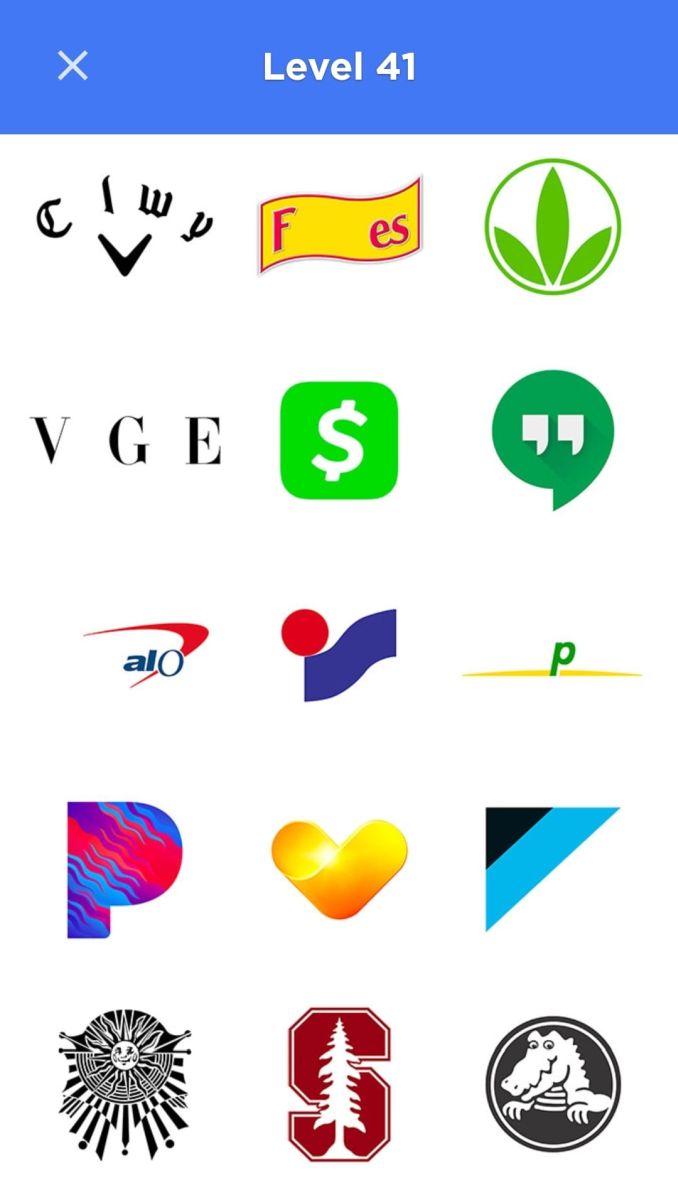 Callaway
Friskies
Herbalife
Vogue
Cash App
Google Hangouts
Capitalone
Intersport
Europcar
Pandora Music
Thomas Cook
Daikin
Cirque du Soleil
Stanford University
Crocs
Logo Quiz 2023 Level 42 Answers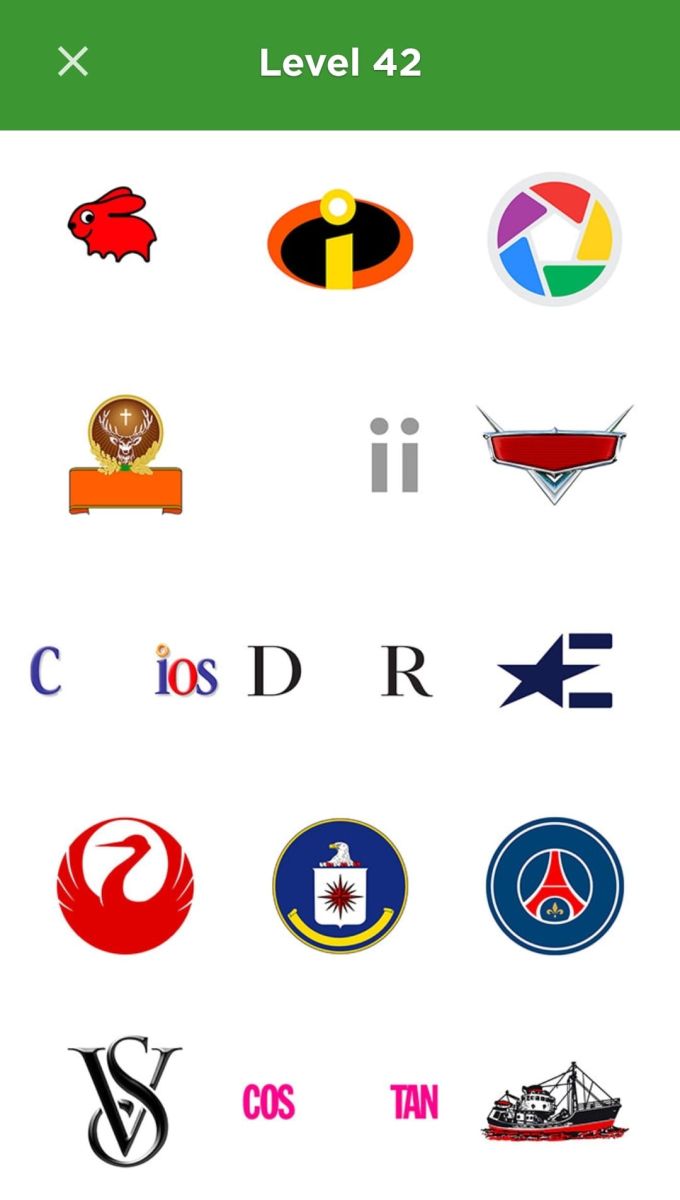 Duplo
Incredibles
Picasa
Jägermeister
Wii
Cars
Cheerios
Dior
Eurosport
Japan Airways
CIA
Paris Saint_Germain FC
Victoria's Secret
Cosmopolitan
Fisherman's Friend
Logo Quiz 2023 Level 43 Answers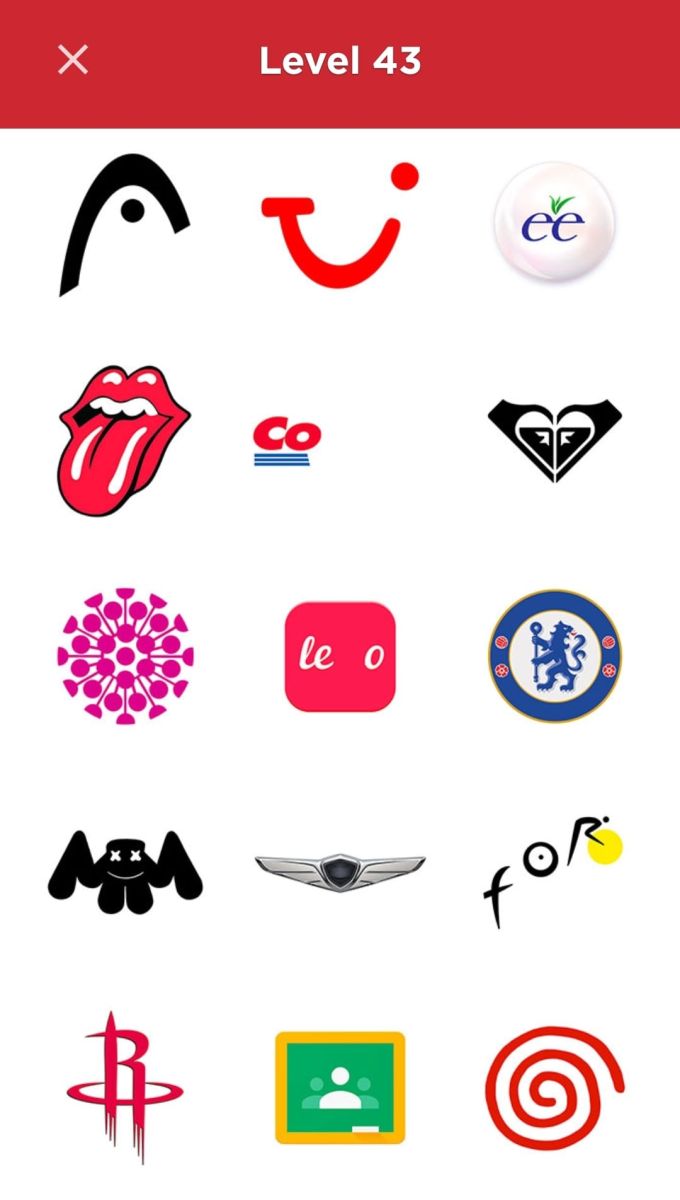 Head
TUI
Veet
Rolling Stones
Costco
Roxy
Tupperware
Letgo
Chelsea FC
Marshmello
Genesis
Le Tour du France
Houston Rockets
Google Classroom
Dreamcast
Logo Quiz 2023 Level 44 Answers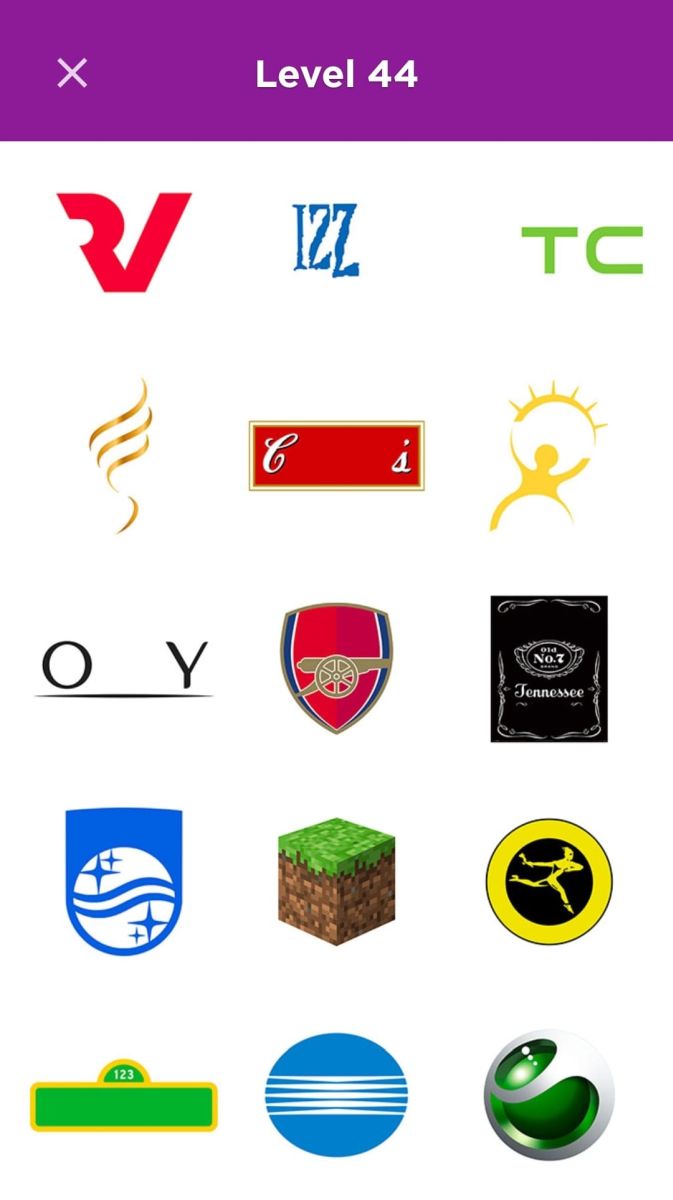 Roncato
Blizzard
HTC
Pantene
Campbell's
Lucas Art
Olay
Arsenal FC
Jack Daniel's
Philips
Minecraft
Interflora
Sesame Street
Konica Minolta
Sony Ericsson
Logo Quiz 2023 Level 45 Answers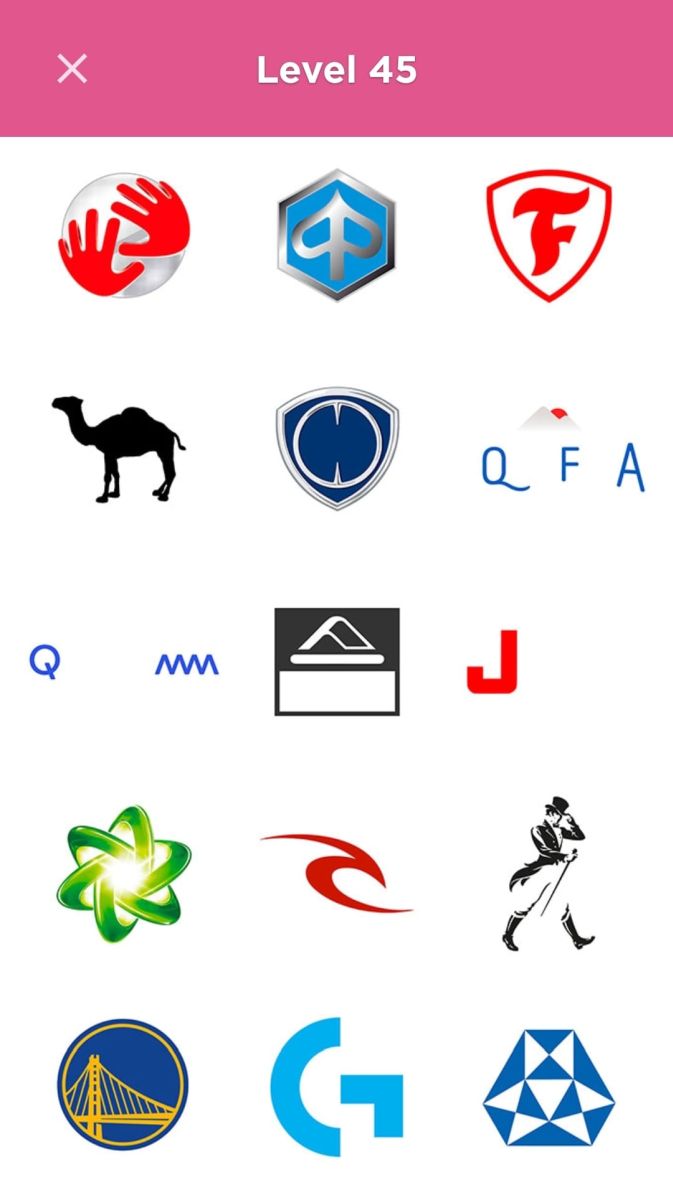 TomTom
Piaggio
Firestone
Camel
Lancia
Aquafina
Qualcomm
Reef
JVC
Ariel
Rip Curl
Johnnie Walker
Golden State Warriors
Logitech
TDK
This concludes today's answers; for more, see my next game article, in which I'll provide all the answers you need for the next five levels of Logo Quiz 2023, from Level 46 to Level 50.