Redeem these Levistone Story codes now, so you can enjoy the cool rewards as well. These Levistone Story codes won't last too long, so hurry up and get them.
These free gifts are going to give you a nice boost in game, so totally worth it to redeem these Levistone Story codes as fast as possible.
You can also enjoy another game in the meantime and check out my article on Nonstop Game: Idle RPG codes.
But for now go ahead and redeem these codes. I'll tell you what you're going to get and how to redeem them, just go ahead and read.
Redeem Levistone Story Codes
Redeem these code for Levistone Story before they expire. They give you a nice boost.
vip666 – Redeem to get 1000 gold coins and 10 diamonds
vip777 – Redeem to get 1000 gold coins and 10 diamonds
vip888 – Redeem to get 1000 gold coins and 10 diamonds
vip999 – Redeem to get 1000 gold coins and 10 diamonds
new888 – Redeem to get 1 rare pet egg
Make sure you don't misspell any of these codes and use them well after you redeem them. And I'll show you how to redeem Levistone Story codes.
How to Redeem Levistone Story Codes
You just need to be in the game and follow these very few steps
1. In the upper right corner there's the Settings icon you need to tap on.
2. Press the Redeem Code in the new window.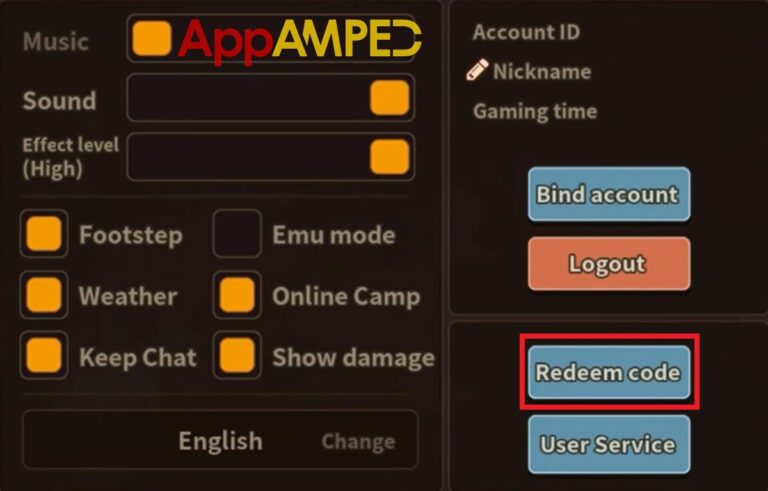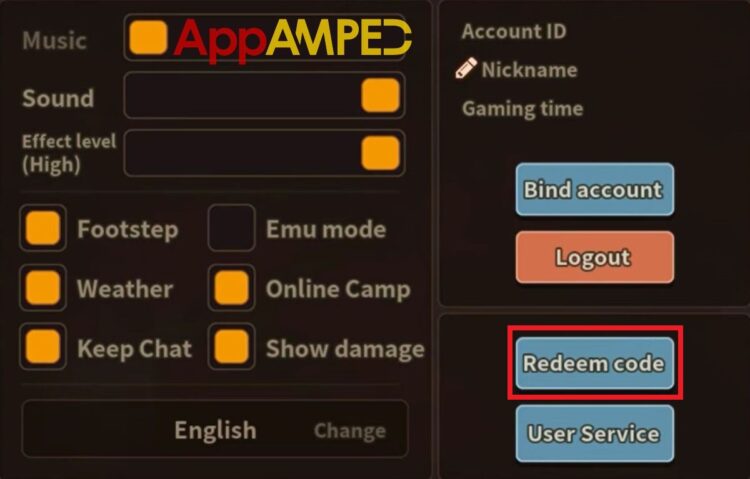 3. Write the code in the new window and redeem your prize.
Now you can enjoy the rewards and use them to advance in the game and have more fun.
How to Get More Levistone Story Codes
I'll be updating this article so keep an eye on any updates by bookmarking this page and checking it out every now and then.
Another way to stay up to date with news and codes is to follow their FaceBook page Levistone Story-Asia.
Or if you prefer Discord, their Levistone Story-Global server is a good place to meet other players and keep an eye on updates and any other news.
Conclusion
Playing Levistone Story with cool new gifts is much more fun and you'll enjoy a nice little boost that will help you advance faster.
I'll keep updating these codes and find new games to write about. In the meantime enjoy your new gifts and see you around.