KleptoCats 2 has been out for a while, but we've been spending a lot of time in the game lately. And with recent updates bringing a lot of exciting new stuff to the game, we have decided to write a complete guide for Klepto Cats 2 featuring some of the most important things in the game.
In our case, these are Purple Ribbons and Safe Codes. So if you are interested in finding everything about these extremely important features of the game, keep on reading our KleptoCats 2 tips and cheats article, as we're sharing both the Klepto Cats 2 Purple Ribbons, as well as the Safe Codes so that you can easily get either without wasting too much time blindly trying to do so.
So… without further ado, let's get this KleptoCats 2 guide started!
KleptoCats 2 Purple Ribbons Guide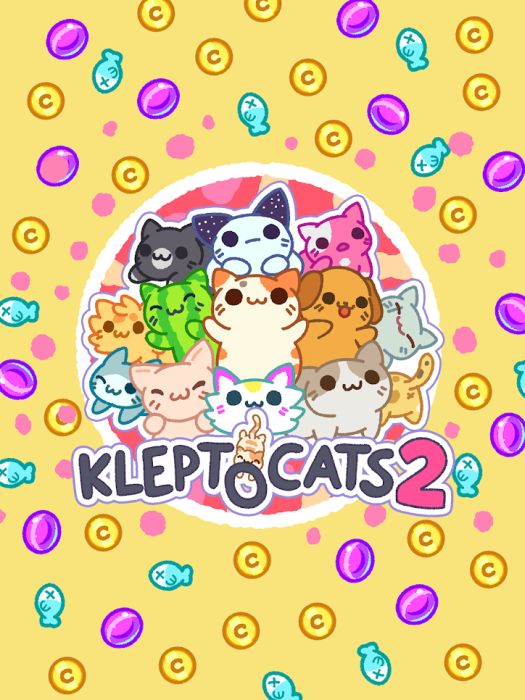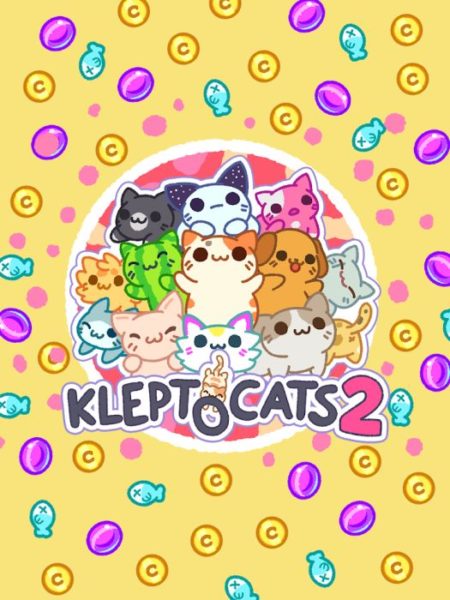 We'll start with these, since they are trickier to get by playing the game all by yourself. The good thing about these is that you don't need a ton of additional items in order to get them, as you will see is the case of the secret coded.
Below are listed the purple ribbons in the game, based on the area where you can unlock them:
Shed Purple ribbon: Tap on the jar with crystals (the one on the shelf) and enter the code: left, up, down, down, up, left. (You can get this code by turning the lights off in the shed and spotting it in the dark – but you don't have to do it unless you really want to).
Lobby Purple ribbon: Tap the alchemy pot or cauldron on the table and add the ingredients in this order: Eyeballs, Claw, Mushroom, Yellow stone, Blue plant and Claw.
Patio Purple ribbon: Tap the cat-shaped flowers on the bushes and tap the cats in the correct order: Purple, blue, green, pink, orange, green.
This is it! You have all the Purple Ribbons currently available in the game!
KleptoCats 2 Secret Codes
With the secret codes, things are a bit more complicated in the game as you will need some specific items in some cases in order to have these safe codes work. But once you do, things are pretty easy and you don't have to wait for the in-game unlocking of these codes, as we have listed them for you below.
Just make sure that you type these words exactly as they are shown, using the indicated capitalization, spacing and symbols:
– Secrets
– dr.cats (this one can be deciphered in Braille, and you will need an ID card in order to unlock it)
– The master comes
– Good boi (you need Missing Poster first)
– nohope (you need Patio Door Mat)
– (=OwO=) – make sure to include everything, and the O is actually a letter, not a Zero. You will also need Tamagotchi.
– popocatepetl (you need the Pink Thing on the Patio). You will need to take a screenshot in-game using the game's screenshot function (so not your phone's) and you will see the coordinates leading you to the Vulcan.
– 20-055 (you need Ticket and Coffee Cup)
– This is not real (you need Telephone)
– he here (you need Newspaper)
Apart from these secret codes, there are also seasonal codes thrown into the mix. During Easter, for example, there was an extra code that you could unlock and I am sure more will follow with Thanksgiving Day coming, Christmas, New Year's eve and so on. Keep an eye on the updates of the game to spot them.
And this would be it now. Our complete guide to the Klepto Cats 2 purple ribbons and secret codes is over and we hope it's extremely useful for you. It certainly is a lot easier than having to do everything by yourself and testing with the million items in the game!