If you are planning to change your phone and you would like to carry on your progress in Rise of Kingdoms, that is possible and it's extremely easy to do.
And today we're going to talk exactly about that: how to save your game's progress on a device and continue playing on a new device.
This works if you are playing Rise of Kingdoms on Android and switch to a new Android device, or if you keep the game on the same platform (Android to Android or iOS to iOS).
Right now, it's not possible to move from Android to iPhone or vice-versa, but hopefully that will become an option in the future.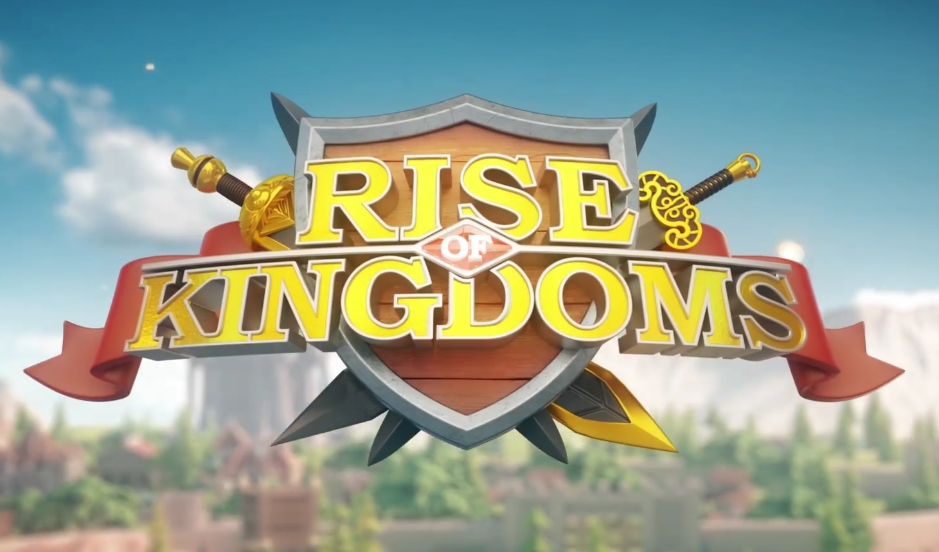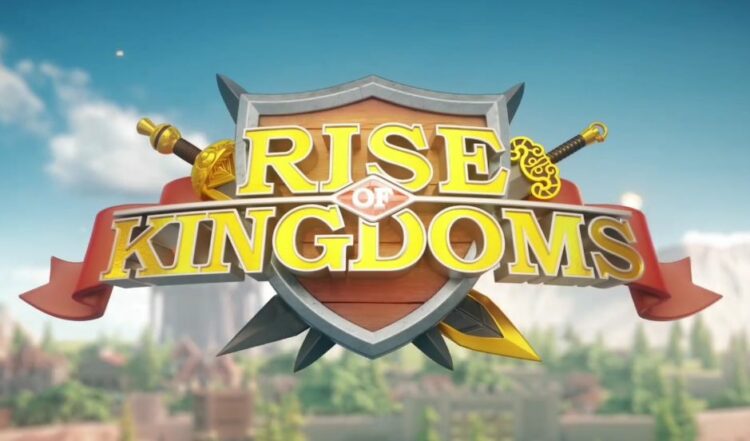 In order to save your game progress and continue playing RoK on your new device, you have to prepare in advance. If you don't do this and you uninstall the game or start anew on your other device, you might not be able to continue playing where you left off!
So here is what to do to save your progress on a device and move your game to the other:
1. On the device you want to save your progress in, tap your character's portrait icon in the upper left corner.
2. Tap the Settings button and in the new window, tap the Account option.
3. There you will have the option to link your account to Facebook or Google:
4. Choose any of these options (or both if you want to be extra-safe, although it's not really needed) and double check to make sure that the linking has been confirmed (as in the screenshot below where I have my account linked on Facebook).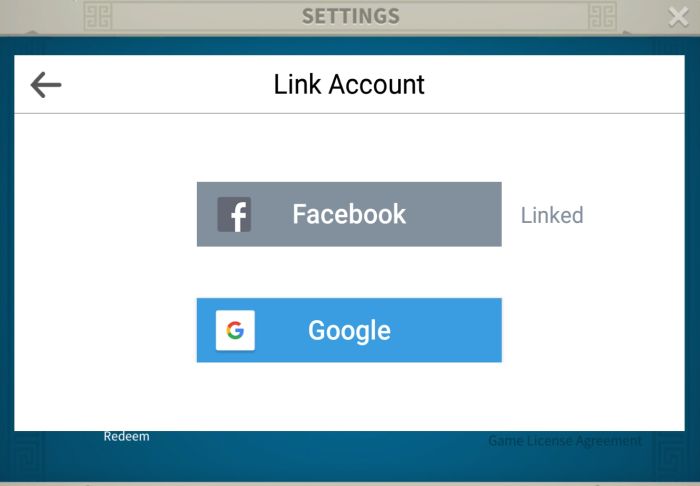 5. After you have linked your account correctly, quit the game on your device and install Rise of Kingdoms on your new phone.
Next, follow the same steps above to get to the Account options, but instead of "Link" select "Switch". Use your Facebook or Google account and your game will reload your progress on your new phone.
Note: You don't have to go through selecting your civilization and the tutorial again. On the civilization selection screen, simply tap the option in the upper right corner to link your previous account.
Until recently, you had to go through the tutorial in order to get access to this option, but this is no longer the case. You can easily make the switch and seamlessly continue your progress on a different device.
And this is it! This is everything you need to do to continue your progress in Rise of Kingdoms if you get a new phone. Hope this is easy to follow and helpful.