Prepare to take on the next five levels of Logo Quiz 2023: Guess the Logo today. I've got the answers you need if you don't recognize a few logos. The more you guess correctly, the more levels you advance.
This article will go over the Logo Quiz 2023 answers for Levels 46 through 50. These are all required in order to continue having fun with this game.
In case you missed a few logos, my previous article Logo Quiz 2023 Answers – Level 41 to Level 45 will give you all the answers for those levels.
Continue playing and refer to these next answers whenever you get stuck.
Logo Quiz 2023 Level 46 Answers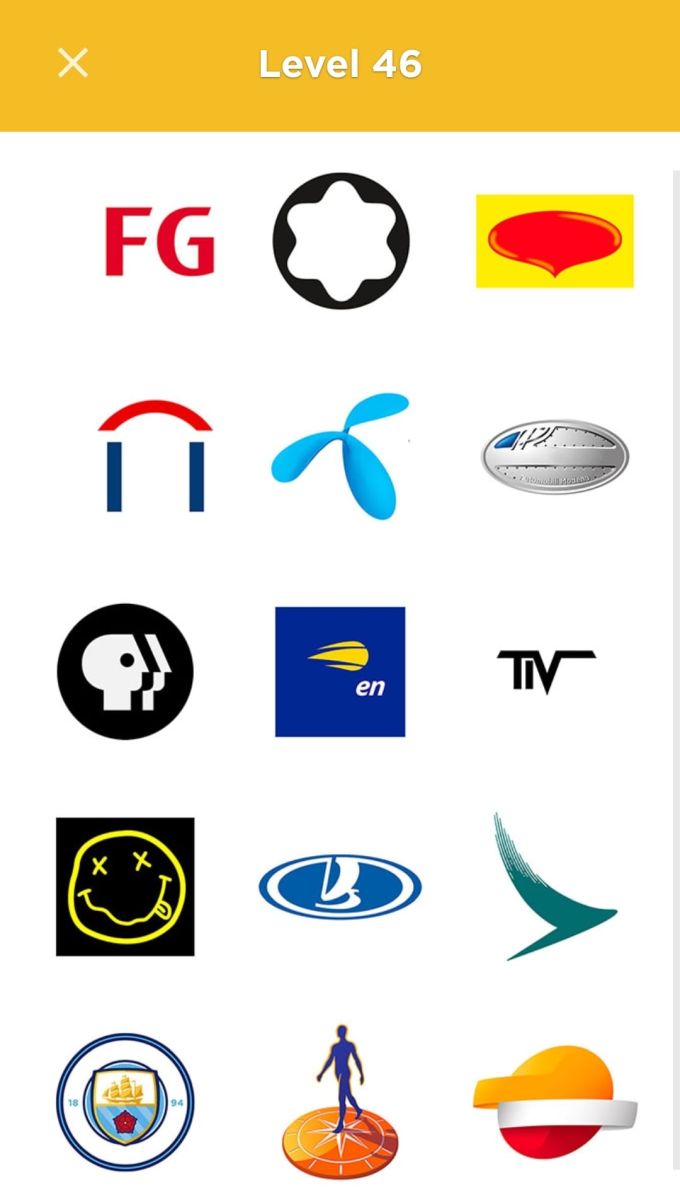 AEG
Mont Blanc
Maggi
Citi
Telenor
Pagani
PBS
US Open
Activision
Nirvana
Lada
Cathay Pacific
Manchester City FC
Rabobank
Repsol
Logo Quiz 2023 Level 47 Answers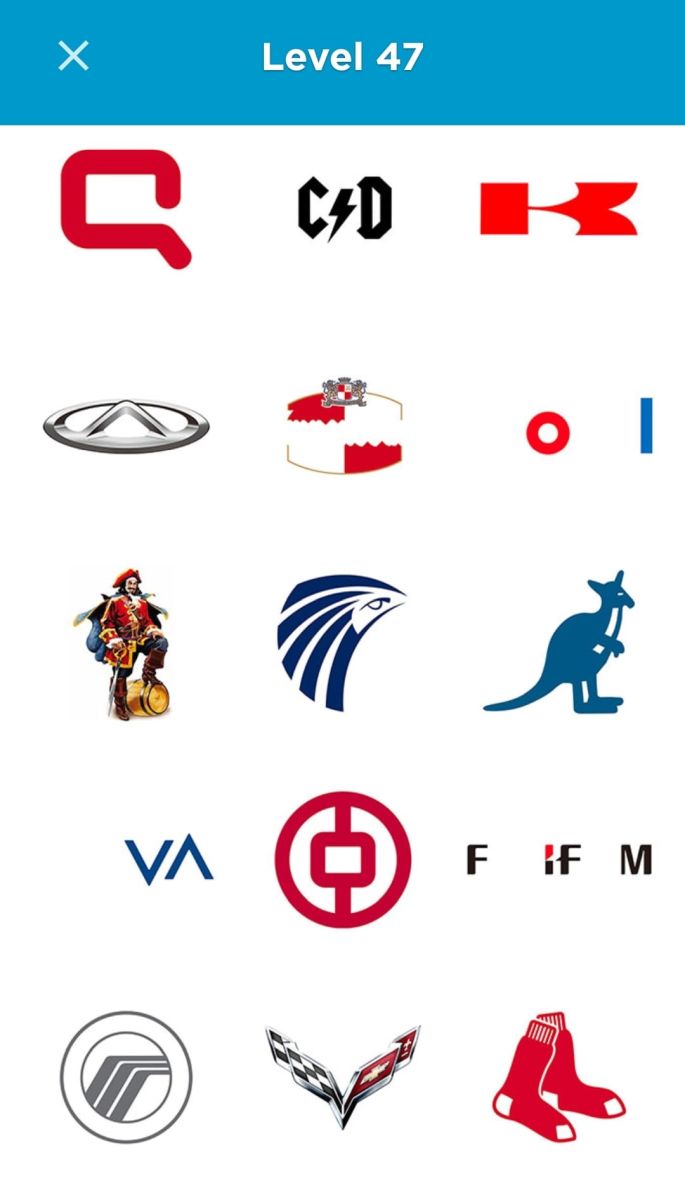 Compaq
ACDC
Kawasaki
Chery
Kronenbourg
Mobil
Captain Morgan
Egypt Air
Kangol
BBVA
Bank of China
Fujifilm
Mercury
Corvette
Boston Red Sox
Logo Quiz 2023 Level 48 Answers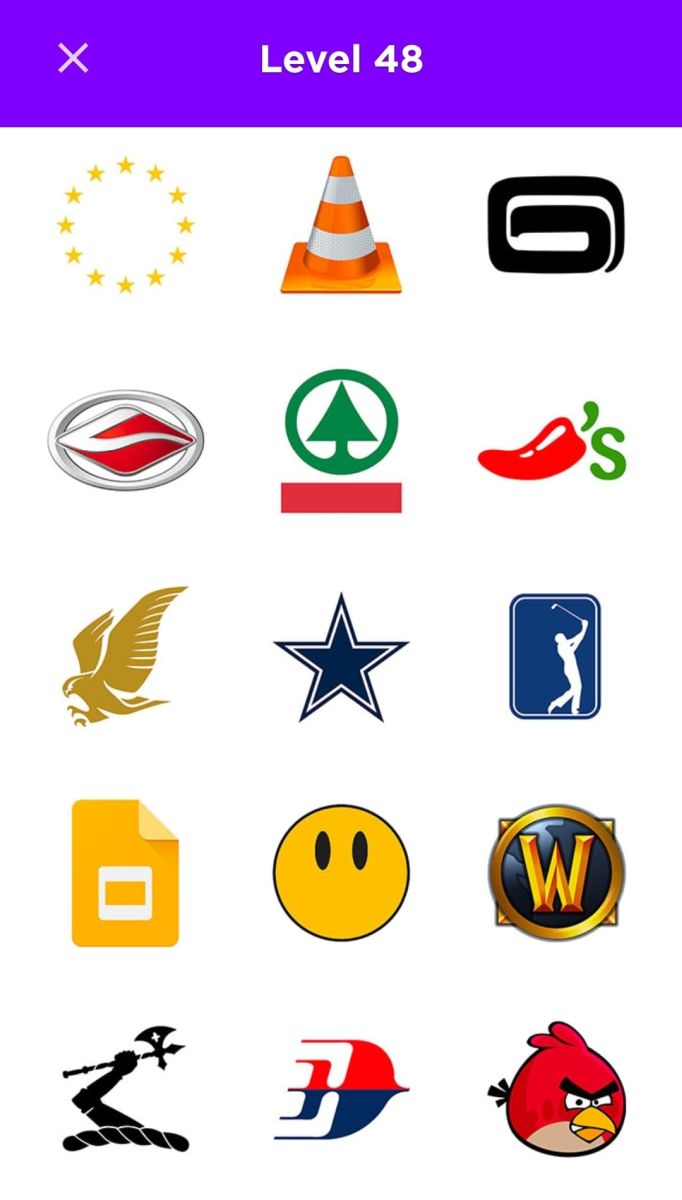 European Union
VLC
Gameloft
Landwind
Spar
Chili's
Gulf Air
Dallas Cowboys
PGA TOUR
Google Slides
Drew House
World of Warcraft
Hennessey
Malaysian Airlines
Angry Birds
Logo Quiz 2023 Level 49 Answers
Amazon Alexa
Friends
Yoplait
JAC
Metallica
Baileys
Holiday Inn
Smirnoff
Oceanic Airlines
Vauxhall
Boston Celtics
Philip Morris
Mahindra
Asiana Airlines
Dolce & Gabbana
Logo Quiz 2023 Level 50 Answers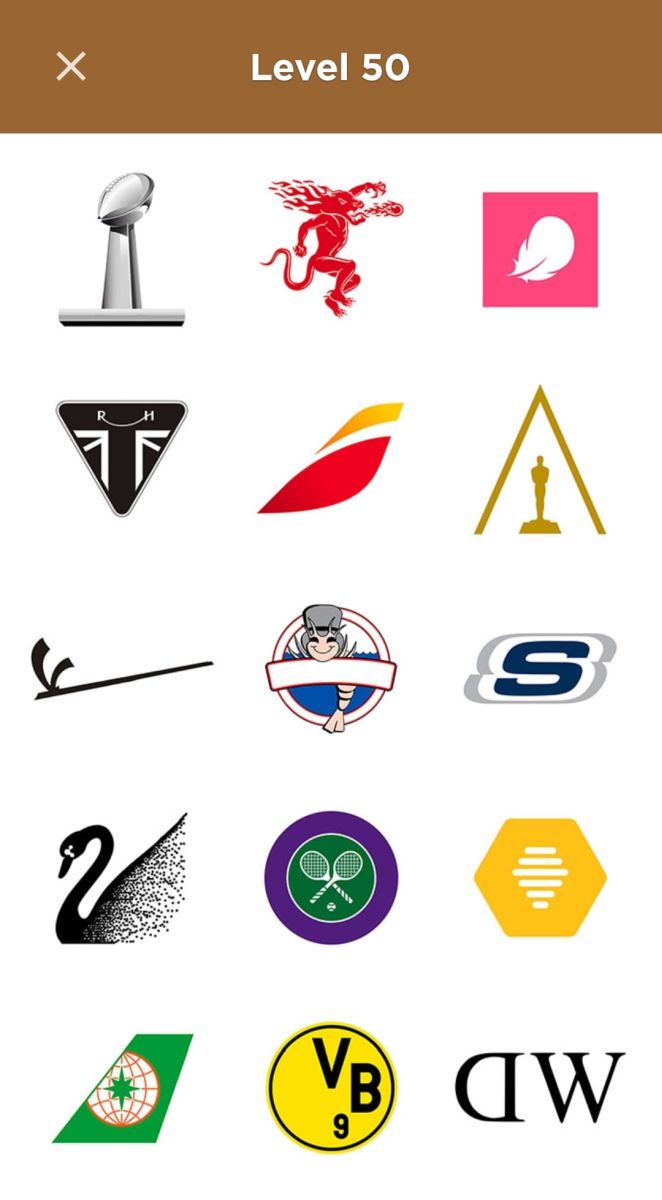 Super Bowl
Fireball
Flo
Triumph
Iberia Air
The Oscars
Vespa
Bubba Gump
Sketchers
Swarovski
Wimbledon
Bumble
Eva Air
Borussia Dortmund
Daniel Wellington
Keep visiting for more posts on Logo Quiz 2023. The game is fun, you just need to know the answers to the logos. If you're stuck with any, worry not, I'll be here with the answers for the next levels in no time.