I come to your rescue once more to offer you the answers you need for Logo Quiz 2022: Guess the Logo. In order to unlock more levels you need more logos guessed, so here is you can find your answers.
This particular article will have all the answers for Logo Quiz 2022 level 36 to level 40. The more you play the more fun you have after unlocking more levels.
And if you somehow missed a few answers before level 36, you can find the previous five levels in the last article I wrote Logo Quiz 2022 Answers – Level 31 to Level 35.
Logo Quiz 2022 Level 36 Answers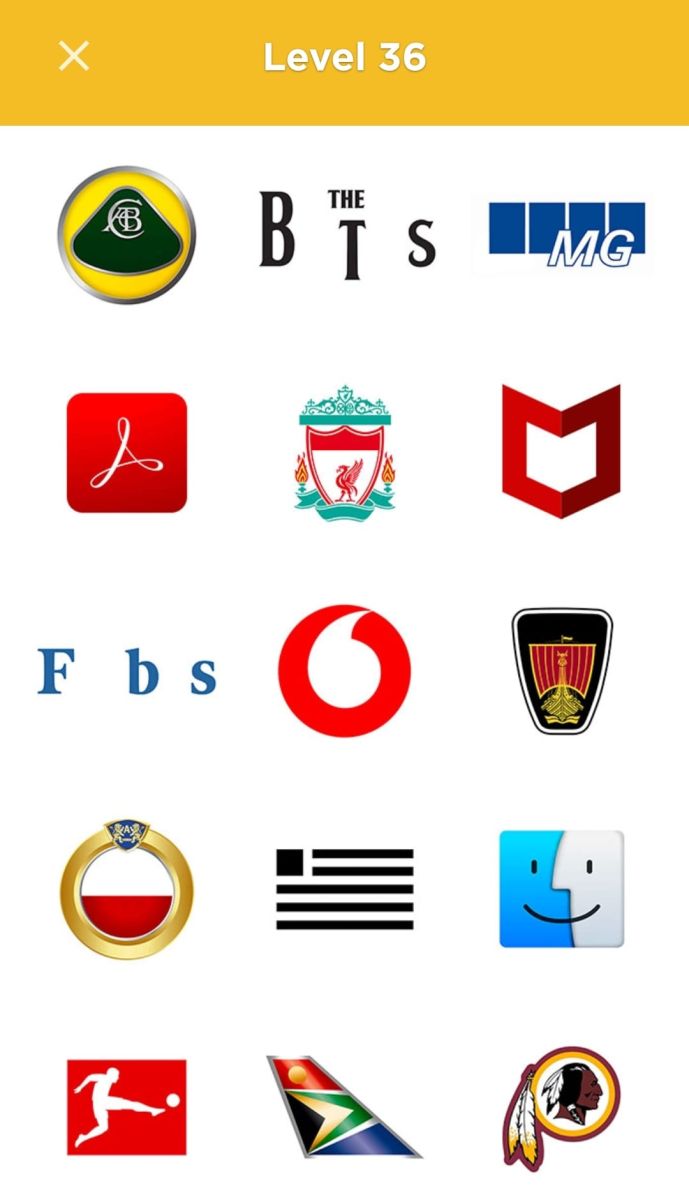 Lotus
The Beatles
KPMG
Adobe Acrobat
Liverpool FC
McAfee
Forbes
Vodafone
Rover
Amstel
US Airways
Finder
Bundesliga
South African Airways
Washington Redskins
Logo Quiz 2022 Level 37 Answers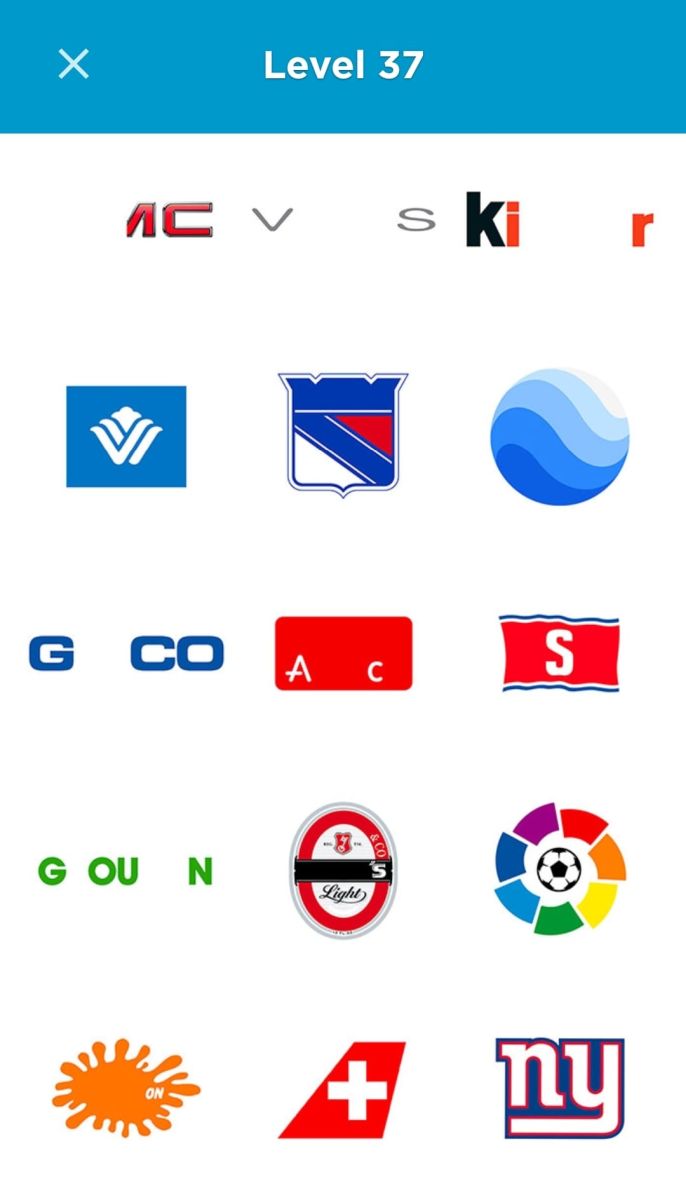 GMC
Voss
Kinder
Wyndham
New York Rangers
Google Earth
Geico
Adecco
Stena Line
Groupon
Beck's
La Liga
Nickelodeon
Swiss Air
New York Giants
Logo Quiz 2022 Level 38 Answers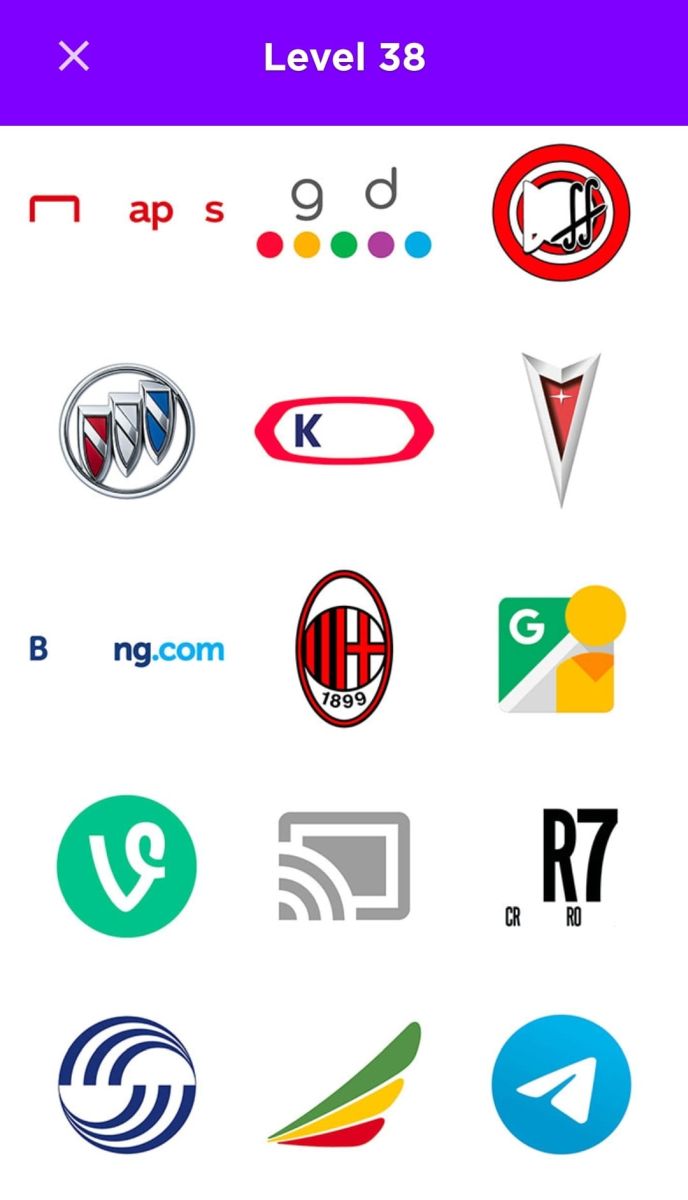 Staples
Agoda
Duff Beer
Buick
Kraft
Pontiac
Booking.com
AC Milan
Google Street View
Vine
Chromecast
Cristiano Ronaldo
Airbus
Ethiopian Airlines
Telegram Messenger
Logo Quiz 2022 Level 39 Answers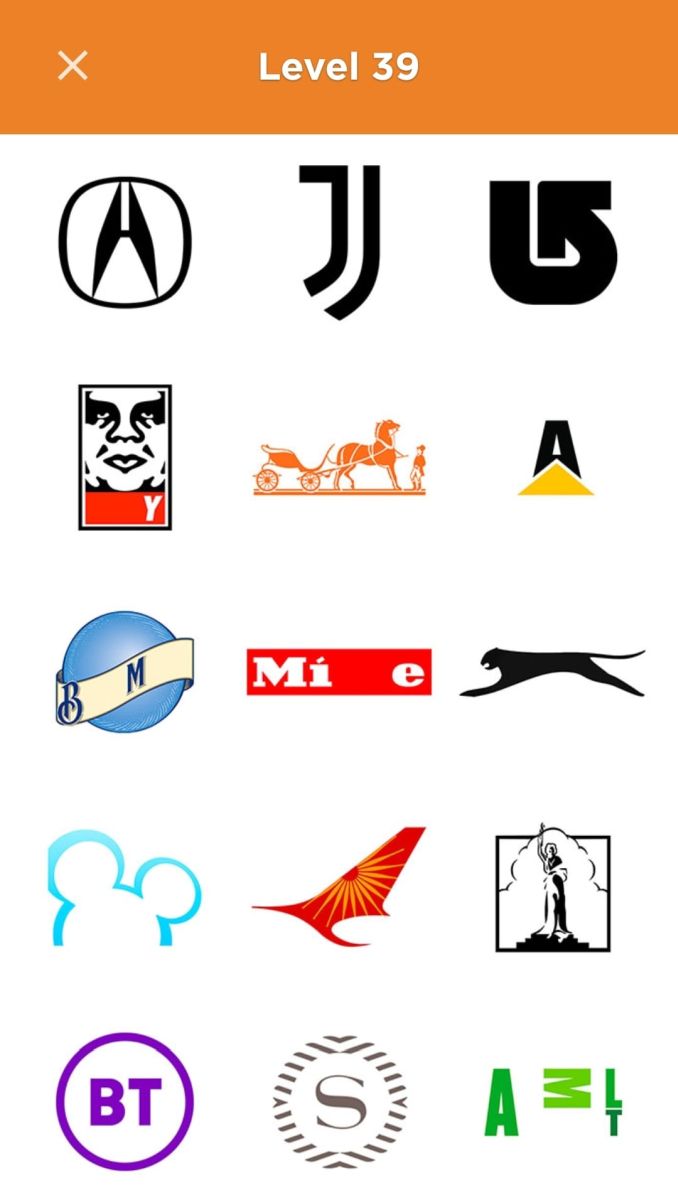 Acura
Juventus
Burton
Obey
Hermes
Caterpillar
Blue Moon
Miele
Slazenger
Disney Channel
Air India
Columbia Pictures
British Telecom
Sheraton
Animal Planet
Logo Quiz 2022 Level 40 Answers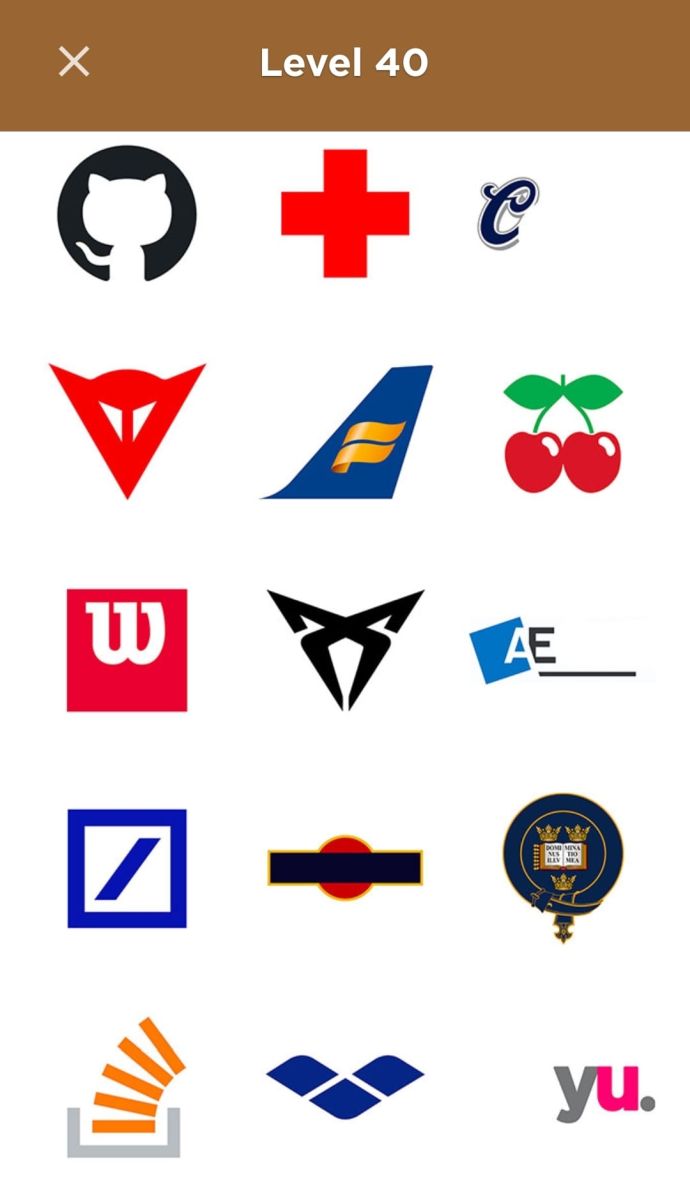 Github
Red Cross
Coors
Dainese
Icelandair
Pacha
Wilson
Cupra
Aegon
Deutsche Bank
Martini
University of Oxford
Stack Overflow
Arena
Hayu
Stay tuned for more articles on Logo Quiz 2022. The game is fun to play, but all you need is more answers for the logos you are stuck with. Good thing I'll always be around to help.