Epic games has decided to ditch the Google Play Store for its upcoming launch of Fortnite on Android. This means that all players will have to manually install the game – and this involves a few steps that some might not know. But we're here to help with today's guide on how to download and install Fortnite on your Android device.
Worry not – you won't have to go to any shady website and download APKs, or do anything illegal with your phone! The method that we're sharing is 100% legal and, even more, it's the official recommended way of installing the game. You should only download Fortnite for Android on Epic's website – as we'll recommend below – otherwise you might run into security problems or other sort of issues with the game.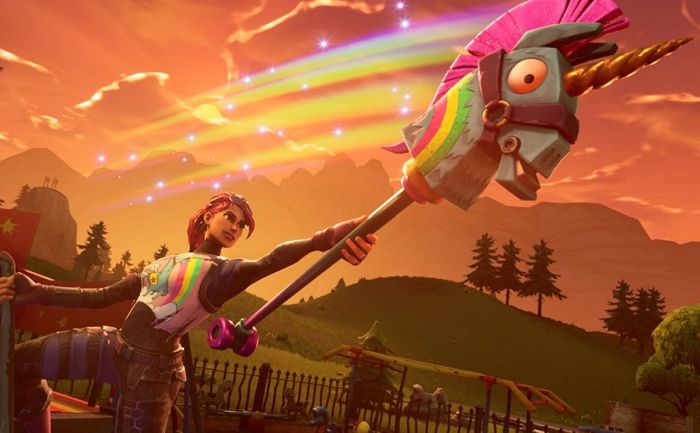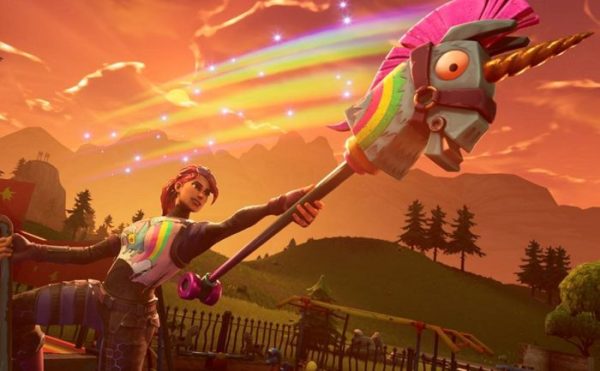 So, in order to install Fortnite on Android, you will have to visit its official website on Epic's page and download an APK file. This is basically the game installer for Android devices.
It's best to navigate to the page on your mobile device and download it directly from there – instead of copying it on your PC and then transferring it to your Android device.
After downloading the Fortnite APK on Epic's website (I repeat: this is the safest place to download it from as others might have it bundled with malware or viruses), you have to tap it in your downloads folder and it will automatically install Fortnite, asking for permissions like any regular Android app would.
This is all you have to do! After the APK file completes installing the game, you can start playing Fortnite on your Android device. You can also delete the APK file itself as it will no longer be needed.
Why has Epic ditched the Play Store when releasing Fortnite?
The first reason is that because they can. The main reason, however, is that Google takes 30% of the income generated by an application and Epic decided it would be best to keep all the money for themselves.
And since Fortnite is already a massive hit and every person with an Android device wants to play it, Epic knew that launching it on their own website as opposed to the easy to use Play store, will not hurt their downloads too much.
Judging from the easy install procedure listed above, you see that things are not that difficult when it comes to installing Fortnite on your Android device. Of course, it's not something that most users are accustomed with, but it's not too difficult either. It's just a few extra steps that you have to take to play this amazing game. We say that it's worth it!
If you have friends who own an Android device, don't hesitate to share this article with them as well so that they know how to download and play Fortnite on Android too!