Whether it's through an iOS device or using a popular Android phone, millions of people on Earth turn to gaming when boredom sets in.
Mobile games are easy to access, they're fun to play, and they can be loaded up as and when it suits a gamer.
Although mobile gaming's rise has been admirable, it has resulted in a fairly saturated gaming space in 2023, though.
All it takes is a look on the App Store and we're inundated with gaming opportunities, some of which deserve serious attention and others simply don't.
Thankfully, though, the games available to session on a modern-day mobile are generally better than they ever have been.
From virtual reality products to clever puzzle games, there is a mobile release for everyone these days. So, with that in mind, let's assess some of the top mobile titles to play from a variety of different genres in 2023.
Among Us is still a top title to session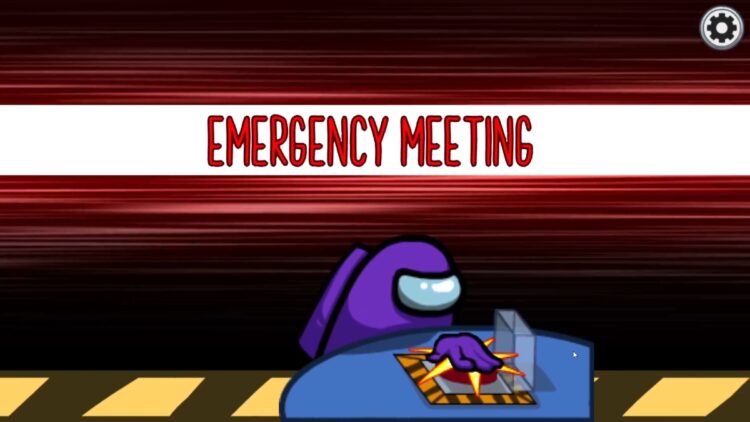 Among Us certainly isn't new in 2023, but it's definitely still relevant. A huge game from the last few years, if you haven't put your detective skills to the test yet in this one, then you simply have to.
A popular game among groups of friends and family members, this much-loved product tasks players with rumbling the killer in the pack. After each round, players have to vote on who they think the guilty party is.
Should the imposter end up being rumbled, then they lose. It's worth noting that you too could be tasked with taking out your nearest and dearest. The fact that roles continually reverse in Among Us makes it a blast to play.
Genshin Impact offers a glorious visual experience
If you're a fan of the Zelda games of old, then you'll take to Genshin Impact. Like Zelda, this open-world masterpiece tasks players with exploring a large map and completing a selection of testing quests, all while trying to find their lost sibling while exploring Teyvat, a stunningly beautiful fantasy world.
The cinematics is exceptional in this one, while the glorious artwork and backdrops provide one of the most pleasurable mobile gaming experiences you can possibly have.
Pogo has 100s of free online games

There's a huge choice of free online gaming platforms out there, and everyone will have different opinions.
For us, Pogo is a great choice, as it allows you to play single and multiplayer titles, has a broad choice of gaming genres, and has some high-quality titles.
The ads in the non-paying versions can be a little bit annoying, though. The experience is even better if you shell out a few dollars for the premium version.
Social casino games at McLuck are worth sampling
Although downloadable smartphone games offer a good enough proposition, sometimes it's worth venturing outside of the App Store and Google Play and sampling the array of seriously good browser games that are available to access with ease.
Social casino games at McLuck are worth sampling, that's for sure. In fact, it's a fantastic option for people who want to explore games with a difference, with hundreds of varied products available from the world's best providers.
A free-to-play social casino, you can explore everything from themed slot products that offer a celebrity feel, such as the Superstars slot, to seriously hot games, such as the Chilli Heat slot.
Once you join the community at McLuck, a wealth of gaming opportunities becomes available.