Two Dots has just been released on the App Store as the sequel to the popular puzzle game of last year, Dots: A Game about Connecting.
And today we are here to share with you a complete set of Two Dots cheats and tips that will help you get three star ratings on all levels (hopefully) and surely keep you going through all the missions of the TwoDots puzzle game.
So if you got stuck and can't complete a particular mission, read on our Two Dots cheats and tips for mobile devices and you'll hopefully get it solved!
1. The time lapse cheat
Get more lives by setting the time on your device forward. To do this, simply go to your device's settings and move time forward by one hour and forty minutes, this is the equivalent of 5 lives.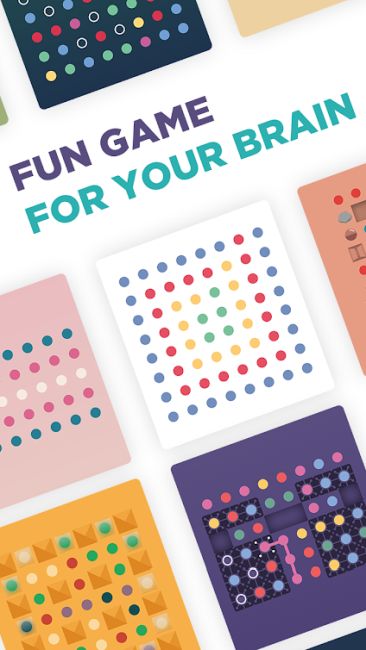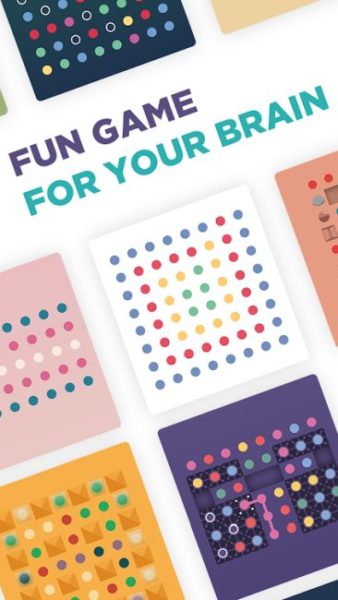 Alternately, you can simply purchase more lives from the game's store.
2. Create squares to improve your chances of winning
The squares remove all the pieces of the same color from the board, so your chances to beat the requirements increase.
Create your gameplay in Two Dots in such a way that you will get square after square after square, by removing lines of dots so that you create the squares. Learn to see the patterns, the easy to create squares on the board and work your way to get them done.
It's even better if you manage to create a larger square or rectangle (9 dots or above) because that will give you a power-up dot that will remove some around it.
3. There is no time limit in Two Dots!
Unlike in the original game, there is no time limit for you here, which means that you can take all the time that you need to analyze the board and make the required connections.
Keep an eye on the moves left, one on the requirements and plan your best strategy. If you only relay on luck, you won't get too far in this game!
4. Get some power-ups!
They are extremely expensive, I know, but the power-ups are essential if you want to easily beat the difficult levels. Just make sure that you purchase them and use them to win the level and not just waste money.
Buying a power-up does NOT guarantee that you will beat the level, so make sure you make them count!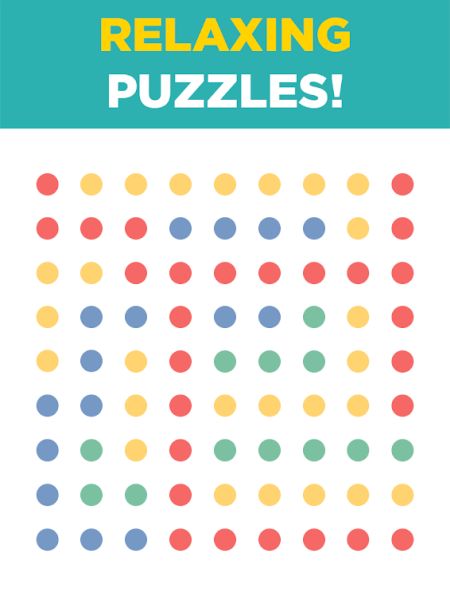 5. How to avoid losing lives
There is a nice trick you can try without losing a life: if you hit the restart button in a level at any given time, you will lose a life. But if you quit the level before you made any moves, you won't lose any lives.
Then you can get back to the level and so on. Do this as many times as you need to until you get a board that seems easier to beat.
There's no guarantee, but at least you save precious lives and time from playing and failing.
6. Turn on Zen mode
That's not a game feature, but something that you should turn on in your mind and body. Be as relaxed as possible when playing the game and you will get the most out of it.
If you are frustrated and angry, you won't be able to think straight and concentrate and as a result you'll just increase your losing streak. So play the game – especially the difficult levels – when you are very calm.
These are, for now, our Two Dots cheats and tips for you to beat all levels and get as many stars as possible. Do you have something extra to add? Let us know by sharing your thoughts below.