If you want to make sure that you're up for the best possible start in Octopath Traveler: Champions of the Continent, then you must make sure that you get a solid 5 star character early on.
While some gatcha games don't let you reroll to get that favorite character or make it really difficult to do so, CotC has a pretty straightforward way of doing it.
Today, we're going to talk about how to reroll in Octopath Traveler CotC, as well as discuss the best unit(s) to reroll for.
I've already covered the best characters in the Octopath Traveler CotC tier list that I shared recently, but now we'll focus on the ones you can actually reroll for.
Octopath Traveler CotC – Reroll Guide
Rerolling is a bit time consuming and I would personally only do it a maximum of 5 times (just to enjoy the game), but it's pretty straightforward.
Here is what you need to do:
Download and install the game on your device, then launch it
When the games asks you to sign in (or sign up) for your Square Enix account, skip this step. You will do this later – but if you do it now, you won't be able to reroll
Play through the tutorial and up until you get your free 10x pull.
If you don't like the character you got, quit the game, uninstall it and reinstall it.
Redo these steps until you finally get one of the top, full 5-star characters in the game.
And basically this is all that you need to do to reroll in the game. As you can see, it does take some time and grinding.
This is why I wouldn't obsess too much about it. You will get good characters eventually, no need to get it all perfect.
But if you have time and you don't mind it, you can do this over and over again until you get your favorite character.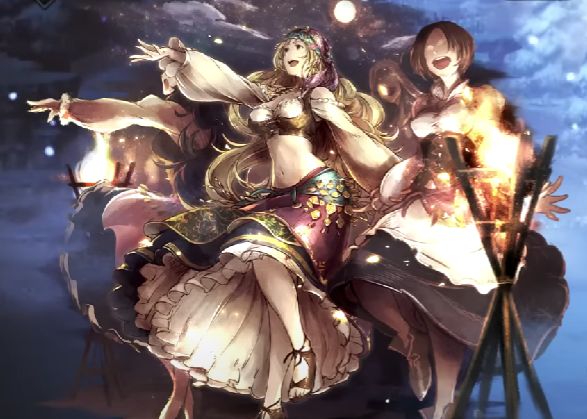 I've seen people mention a 2% chance for getting a 5-star character (and an extra 2% for 4.5 star ones), so you basically have a 1 in 50 chance to get a 5-star character and 1 in 25 chances to get a 4.5 or a 5 star one. Not that bad!
I've seen on some rerolls people getting two full 5 star characters, two 5-star and one 4.5 and even seen on Reddit people mentioning getting three 5-stars from their first pull.
I think that any of these situations would be just amazing and you should not reroll in this case, no matter what characters you get.
Best Units to Reroll for in Octopath Traveler Champions of the Continent
I would say that getting any of the eight full 5-star characters would be really good. However, some of those are better than others so if you want to, you can try a bit to get one of the best.
In my opinion, the best characters to reroll for are the following (Again, I have to repeat: try to get them at full 5 stars and not 4.5):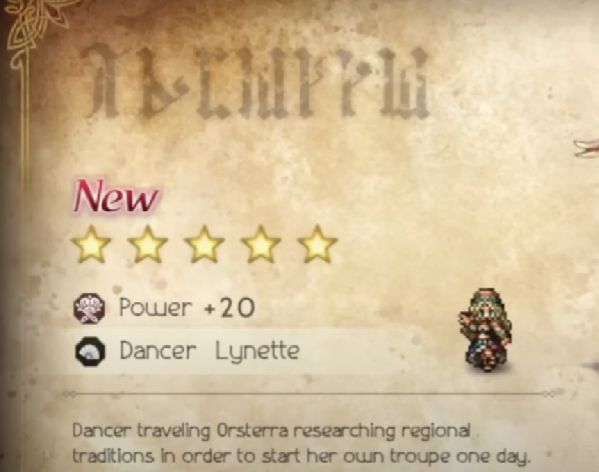 The ones above are my top 3 so getting any of them would be great. I would also not say no to Sophia, for example, but the above three are my top picks.
Wrapping up
Rerolling in CotC is a great way to ensure that you're up for a great start and not that difficult to do at least a few times – maybe you get lucky. But as I said, I wouldn't obsess too much about it.
Now over to you: what characters did you get and are you satisfied with them? Or you'd think others should be in the top 3 to reroll for, not the ones I have mentioned above?