Is it Love? Nicolae Vampire is the latest entry in the choose your own adventure saga involving the Bartholy family. And we're here to help you make the best choices when it comes to answers you give in order to score that much wanted happy ending. In other words, we're here to share a complete Is it Love? Nicolae walkthrough: all the answers to give in order to end up with the eldest brother in the Bartholy family.
The story goes nicely and is, at times, very deep and intense and I had a great deal of fun playing it. I am sure you will do to, but if you don't want to try to guess what the right answers are, you can look at the answers below and give them when prompted.
So without further ado, here is the Nicolae Bartholy walkthrough for the latest Is It Love? story:
Season 1, Chapter 1 Answers / Walkthrough
– I get up again.
– I don't understand.
– I defend myself.
– I trust my instincts.
– I leave the curtains open.
– I stay upstairs.
– It's a coincidence.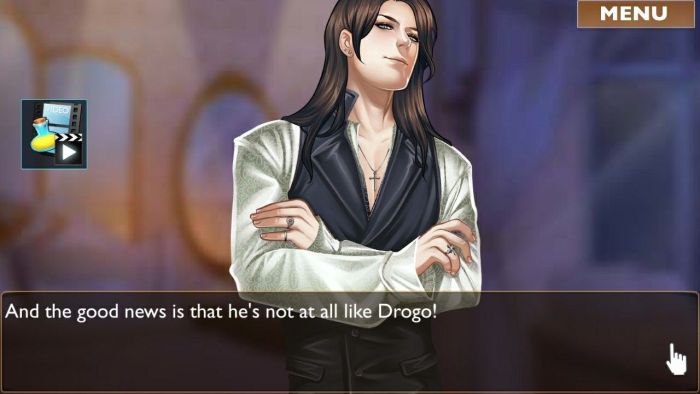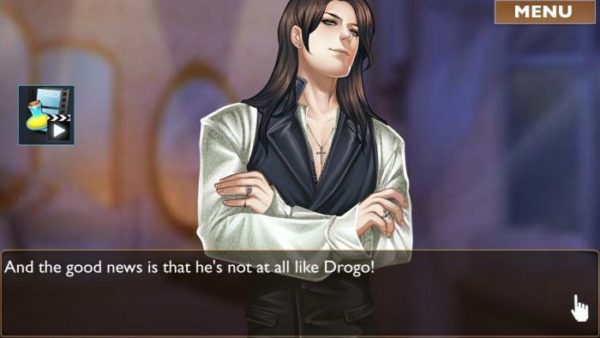 – I must be still dreaming.
– I let myself go.
– I continue to let myself go.
– I turn around.
– I'm dumbfounded.
– I don't look down.
– I put him in his place.
– I don't let myself be pushed around.
– I go back to bed.
– I get up.
– It's possible.
– Dream on!
– I try and find out.
– I don't say anything.
– I let her do it.
– I make a deal with her.
– It's stressful.
– He's… very beautiful.
– I tell her what's worrying me.
So whenever you have a multiple choice answer, come to our walkthrough and choose the right one. This will always guarantee the best results in this wonderful story involving Nicolae that every fan of the Is It Love series was waiting for.