When a flying island appears above your city, you should know for certain that sooner or later strange things are about to happen. And that's exactly what happens in Inbetween Land HD, the latest adventure game with hidden object game from G5 Entertainment.
You are the unnamed (or it's just me not catching the name) friend of Mary, a girl who strangely disappeared after a beam of light appeared from the aforementioned floating island above the city. Fortunately, your girl was really smart and left a lot of clues for you to find, add together in a huge puzzle and be able to solve the mystery and find Mary.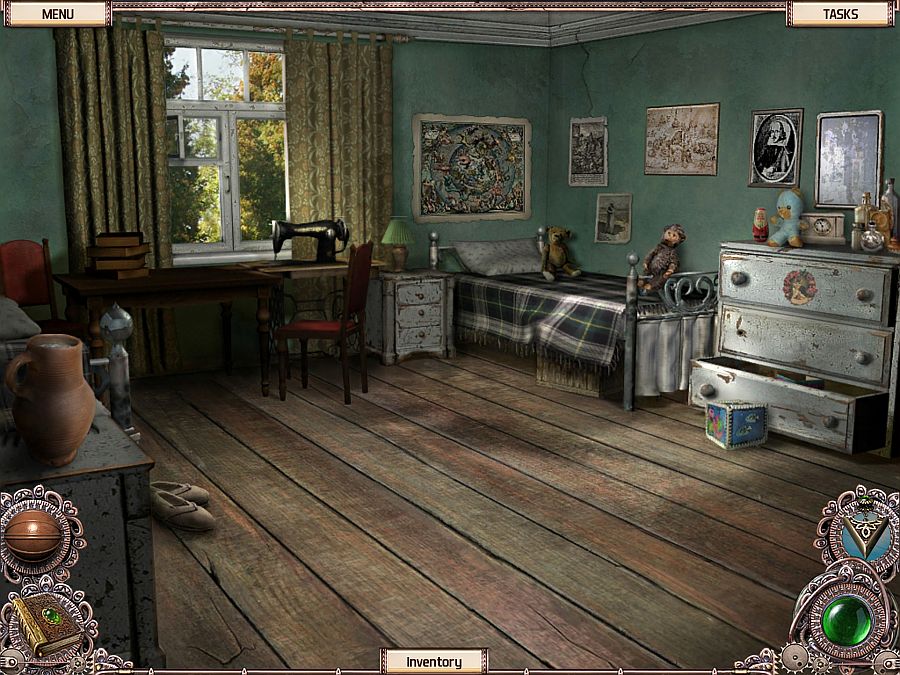 Playing a lot like an adventure game, Inbetween Land starts strong with some really amazing and lifelike graphics that do have the power to stun you and continues on the same note with item gathering, mini games (puzzles) and hidden object scenes that add up and have as a result a pretty complex and complete game.
A bit on the simple side, the game fortunately doesn't have you wander around from location to location, not knowing what to do and pretty quickly (but unfortunately rather linearly) takes you through the game and only to the locations that matter. It's better like this because I simply hate the game where I have to travel from one destination to another, having no idea what to do next. And in this case, if you somehow miss the route you have to follow or simply can't understand what to do next, you have hints that will help you and even the option to skip entire puzzles if they seem too difficult.
But I am sure you will love all the challenges thrown at you by Inbetween Land HD since they are indeed beautiful, smart and charming. The story itself is pretty nice, but personally I preferred to get lost in the beautifully designed scenes and focus on solving the mystery one puzzle at a time.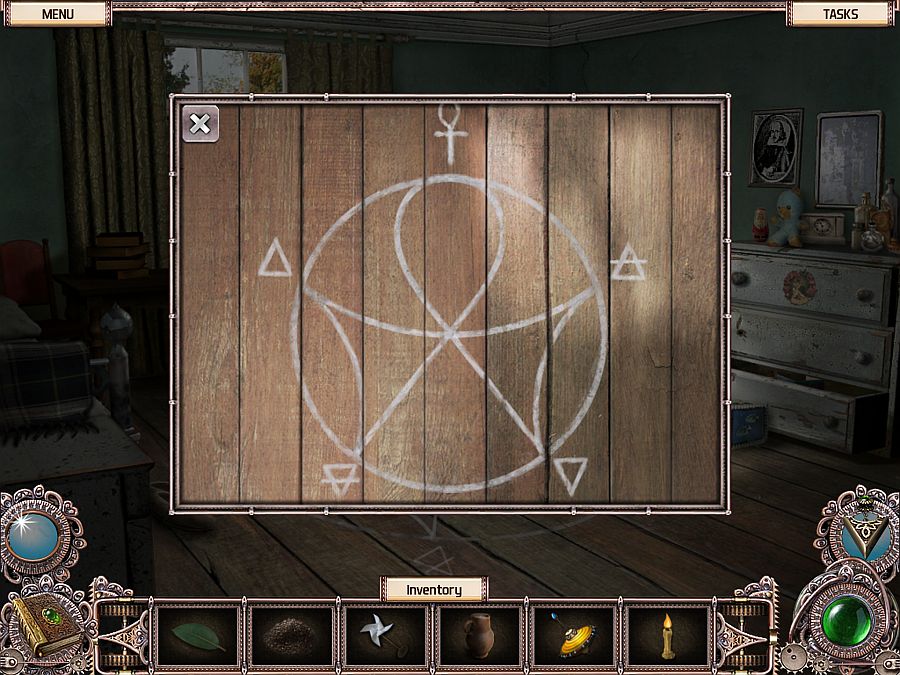 As I said, this is more of an adventure than a classic hidden object game (although it does have its fair share of HO scenes and tons of puzzles), so if you are only looking for a hidden object game, this one is not really the one you should try, although you may never know – it can really draw you in! However, if you are a fan of adventures and puzzles that make you think, sprinkled with HO scenes here and there, then Inbetween Land HD for iPad is clearly a great choice for you!
iTunes Link: Inbetween Land HD