Merge Mansion is that type of match-three game that grows on you thanks to the constant challenges and events that take place in-game.
Today, we're going to talk about two important items in Merge Mansion and how to get them.
We're talking about some quick guides on how to get the Tin Can in Merge Mansion, as well as how to get the Garden Statue as these two are connected.
We're going to jump straight into the guides and offer extra details below!
How to get the Garden Statue in Merge Mansion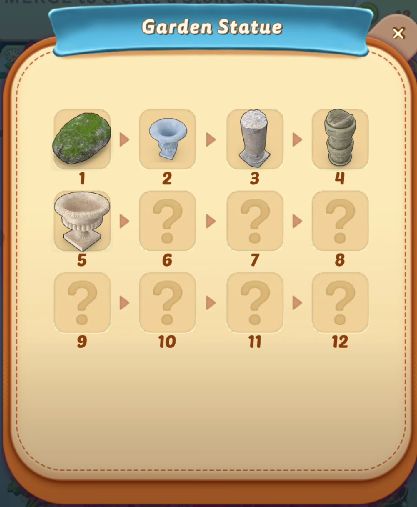 The Garden Statue is an important item that you need in the game, also used to make it easier for you to get the Tin Can. But before we get there, we should focus on getting it instead.
In order to get the Garden Statue in Merge Mansion, you have to successfully complete the Ignatius Boulton in-game event. You only have three days to complete the event, but it's not very difficult to beat.
Make sure that when you start the event, you will be able to play constantly and consistently for the next few days, otherwise your progress will be lost. Worry not though – you can still start it over again if you lose, after three days.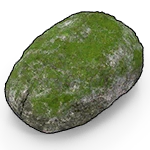 An easy way to do really well in this event – especially if future replays – is to sell the number 9 bush for coins and use those to increase storage in the garage.
Go all the way to number 9 items during the merging items and keep selling them for boosts from the shop. This way, you will complete the event with a high level and get a nice reward.
IMPORTANT TIP: When the event ends, you will lose all the items stored in the garage, so make sure to sell them all before that happens to get some extra coins for free!
How to get Tin Can in Merge Mansion
The only way to get Tin Can in Merge Mansion is from the Garden Statue at level 6 or above. You will get the Small Tin can at level 1 and Stone Can at level 13.
The Stone Can is also important in the game, as it is required to complete The Grand Drive task. It also drops tons of XP, so it's worth all the trouble getting to it.
Important! In order for the Garden Statue to drop the Small Tin Can, it has to be at least level 6. Therefore, performing best in the Ignatius Boulton event is essential, so put my tips above to good use.
This might seem to be very difficult when you read it, but the truth is that once you start putting this into practice, it's actually easy. So go ahead and give it a try – it's fun and nice.
Do you have additional tips and tricks regarding the Merge Mansion Garden Statue and/or getting Tin Cans? Let us all know by commenting below.