Games on social media sites are not new, since the introduction of Farmville on Facebook in 2009, games have been a popular feature of social media.
It allows members to be engaged with the platform and gives them another reason to come back Now Snapchat is introducing the feature on its social media platform with the launch of Snapchat Games.
Their aim with snapchat games is to make the platform more engaging and give users another reason for users to come back.
What are Snapchat Games
Snapchat Games are games that can be played with your friends on the Snapchat app and platform. The games will incorporate either your face or voice as you play your friends.
As of August 2019, there were just 6 Snapchat Games available to play. However, there are many more games in the process of being developed and deployed and Snapchat has been slowly dripping them over time.
How to Play SnapChat Games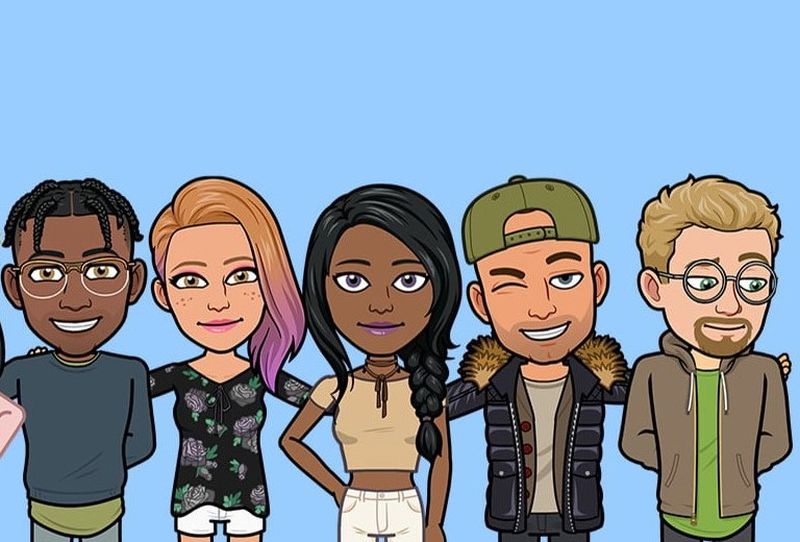 The games on Snapchat are available by clicking on the rocket shaped icon that is located in the chat menu. When you click on the rocket shared icon, it will notify your friends who your engaging in chat with that you started a new game and will invite them to play.
The individuals who starts the game will be owner of the game session and will have the ability to control the game.
One of the neat features is the ability to chat with your friends during game play. You can do that by typing in the chat bar. You can also send voice messages to your friends by tapping the microphone icon.
How to Start a new game
In order to start playing games on Snapchat, follow the steps listed below.
On your friends screen, swipe right
Tap on a Chat or Group Chat
Tap the Rocket icon to open the Game Drawer
Select the game to start playing
Full List of Snapchat Games
So this is a little misleading since there is a limited number of Snapchat games that are available to play at the moment. This will be updated as we gather more data on game popularity.
Provided below is a list of Snapchat games that are available to play with links to find more details about them:
One of the main games is Bitmoji Party. The game is from App developer Prettygreat, a company that developed the popular game Fruit Ninja.
Snapchat acquired the company recently. Bitmoji Party can be played with 8 of your friends. During the game play you can earn game coins which you can use to unlock special dance moves, celebrations and player cards.
Want to play more games on social media? Play a Kik Game!
Conclusion
Snapchat games is Snapchat attempt at gaming, its going is to keep people playing games and staying on their platform. While initially limited to just 6 game times, they are working hard to roll out additional games that users can play.
Whether gaming on snapchat takes off, we will see. However, given the popularity of gaming on other social media networks, we believe that snapchat has a good chance to see its gaming platform grow and be a major factor in its social network.