Since its launch on mobile, Dragon Ball Z Dokkan Battle became a favorite RPG for Dragon Ball Z fans (and not only) and we've been playing it extensively ever since.
There are many interesting mechanics and strategies that you can use in the game, but today we're going to focus on a single, but extremely important element: how to easily summon Shenron and get all Dragon Balls to keep on summoning him for extra wishes. Check out our detailed guide below!
You will randomly collect Dragon Balls while playing, but that's not how you will make the most out of them.
All Dragon Balls will be found in the same missions until you summon Shenron and you can easily find out where they are by going to Shenron's page in the main menu and tapping the Dragon Balls.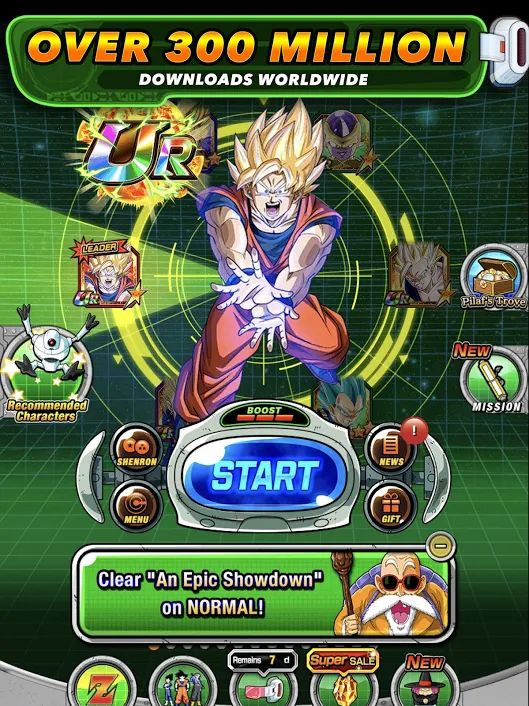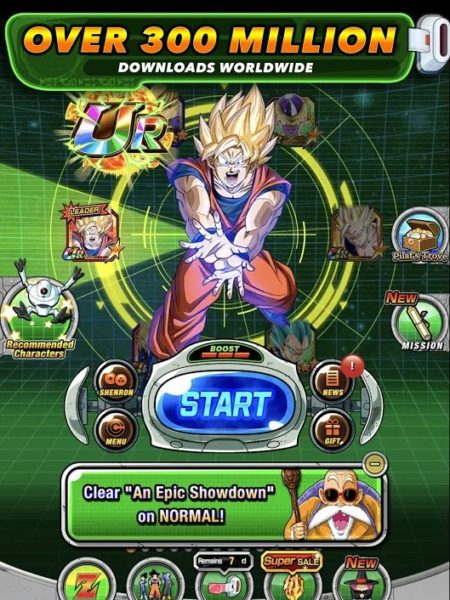 A pop up will tell you where you can find them and all that you have to do is to complete those stages in order to get the balls.
Once you have all seven of them, you will be able to summon Shenron, who will give you a nice boost:
– More Allies (gives you 10 free Dragon Stones and 10 free inventory spaces)
– More items (gives you 95 support items and 19 training ones)
– Stronger Team (+10 Team Cost points and 30 Awakening Medals)
– Help in Battle (extra quest inventory and two extra support items per quests)
As you can see, all the boosts that you can get from Shenron are extremely useful and you should do your best to unlock him as often as possible in order to take advantage of these amazing helpers.
But have in mind that once you collect all the seven balls, their location will change and you will have to check out Shenron's profile again to see where you will find them. Totally worth it though and easy to do.
And this is it! This is all you needed to know on how to get all the Dragon Balls for Shenron. If you found other ways to get more, let us know by commenting below!